Do you kind of get the feeling that whenever we mention our friends at Hugs Pet Products these days that maybe we're about to announce some amazing product news?
Well, since we hate to disappoint, we'll just go ahead and spill the beans one more time!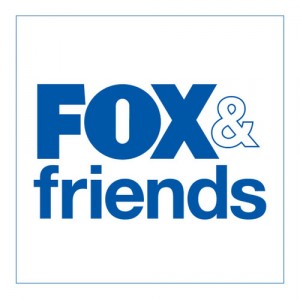 This Sunday, June 7th, Fox & Friends will be featuring a few of the innovative Hugs Pet Products that we've designed for our clients at our very own invention factory, Inventionland!
In a national segment called "How to Keep your Pets Cool this Summer," Fox & Friends will feature some of the Hugs' Arctic and Hydro toys, the Cool Cot and Chillz Mats!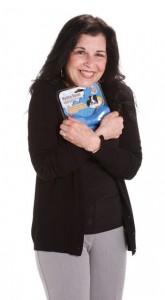 That's not one, not two, but three client products that will be featured on national TV this Sunday!
Right now, the "How to Keep your Pets Cool this Summer" segment is slated to run at 6:50 a.m. EST on Fox & Friends.
Of course, after our products air on Fox & Friends this Sunday, we'll have a complete recap for you, but who can wait that long?! Set your DVR and start spreading the word today!
Copyright Davison, 2015
Images:
http://global.fncstatic.com/static/p/show-page/all/img/ff-avatar.jpg
A typical project does not get a royalty agreement, sell in stores or generate a profit.