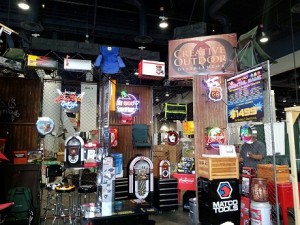 Last week, the Las Vegas Convention Center was filled with over 27,000 hardware industry professionals for the 2014 National Hardware Show, which caters to the home improvement and DIY markets.
And, what would a major trade show be without some Davison-designed products?
At the 2014 National Hardware Show, Creative Outdoor Distributor featured several products that were designed at Inventionland, including: the Bucket Bench, Compressor Keeper, Chuck A Puck, Curved Sports Bench and Garage Grate. Additionally, Creative Outdoor Distributor also showcased the Auto Pocket which was designed at Inventionland, too!
This year's National Hardware Show was a success and we are already looking forward to next year! Here are a few photos from the 2014 National Hardware Show: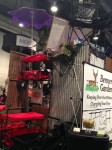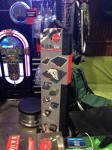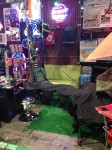 Copyright Davison 2014
While Davison regularly attends trade shows in a number of industries, it does not promise that any particular client product will be, or is likely to be, presented or discussed at a trade show.