In her article "Pet Supplies For Dogs I Found On Social Media," About.com writer Alissa Wolf covers four awesome pup products, including Davison's Hydro line!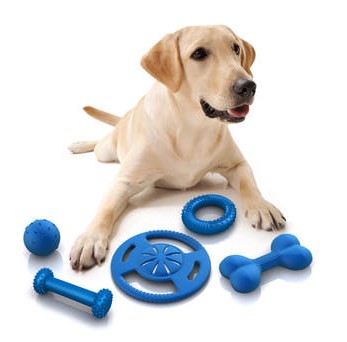 Alissa Wolf is a journalist and life-long animal lover who has worked as an editor, columnist and correspondent for numerous regional and national newspapers and magazines. Wolf
writes
:
"I received an interesting line of dog toys from a Missouri-based company called Hugs Pet Products: the Hydro line.
The line consists of five differently shaped rubber toys: Hydro Bone, Hydro Ball, Hydro Saucer, Hydro Ring and Hydro Fetch. Not only do these provide pooches with hours of chewing, fetching and general enjoyment, these also hydrate dogs as they play."
These dog toys invented by dog parent and Davison client, Diane DiRaimo, contain a unique sponge/foam core that, when soaked in water, absorb the water via small holes; the water is gradually released when a dog chews on the toy. The dogs get hydrated, without the water dripping onto a floor, car seat or other surface. These toys can also be frozen.
The toys received a favorable review from pet products pundit Dr. Marty Becker on "Good Morning America," and were showcased in the lifestyle magazine Real Simple and were accorded an Editor's Choice Award from Dog Fancy magazine.
These are just some of the innovative pet products available from this company, a family business that was founded in 2009 by pet lovers Katie and Chad Brewer as a division of their existing business, Maze Innovations, Inc.
The Brewers are parents to a virtual zoo consisting of several dogs, cats, goats and sheep. Oh, and they have three human kids.
Hugs Pet Products prides itself on designing, manufacturing and distributing quality and innovative pet products worldwide for dogs, cats and birds."
Hugs on the cutting edge of dog design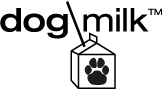 The Dog Milk blog strives to bring you the most cutting edge and modern design for your very best friend. Recently, the Dog Milk blogger wrote:
"I love the story behind Hugs Pet Products' name: owners Katie and Chad Brewer wanted to celebrate the boundless love and lifetime of excited greetings (and puppy hugs) they received from their pets by giving back in the form of innovative pet products. Katie and Chad believe that "at the heart of every hug is love," which is how they approach the design and manufacturing of their modern pet gear!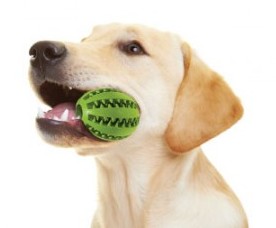 Their passion for pets shows in their original product designs (which they also manufacture and distribute). I mean, hello, how awesome is that apple-shaped, tooth-scrubbing chew toy?
We couldn't resist rounding up a few of our favorite Hugs products, of course! 1: Potty Paws 2: Chew Core 3: Hydro Bone 4: Tee Bone 5: Better Tether 6: Silicone Dog Treat Pan 7: Gel Pet Mat"
It's great to see extremely positive feedback across the ever-changing spectrum of pet product writers – from bloggers to veteran journalists. All of this Hugs success sets our tails wagging.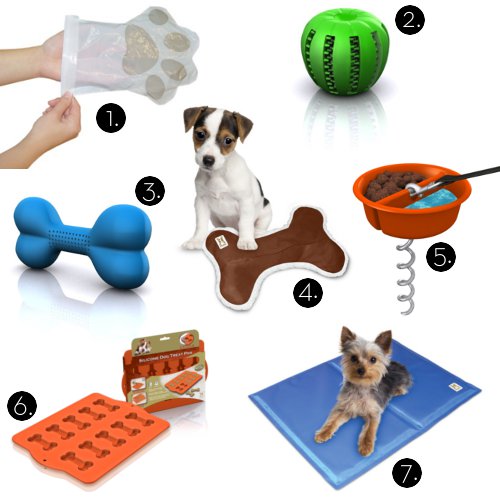 A typical project does not get a royalty agreement, sell in stores or generate a profit.