Animal Hugger™
A better way to groom your pet!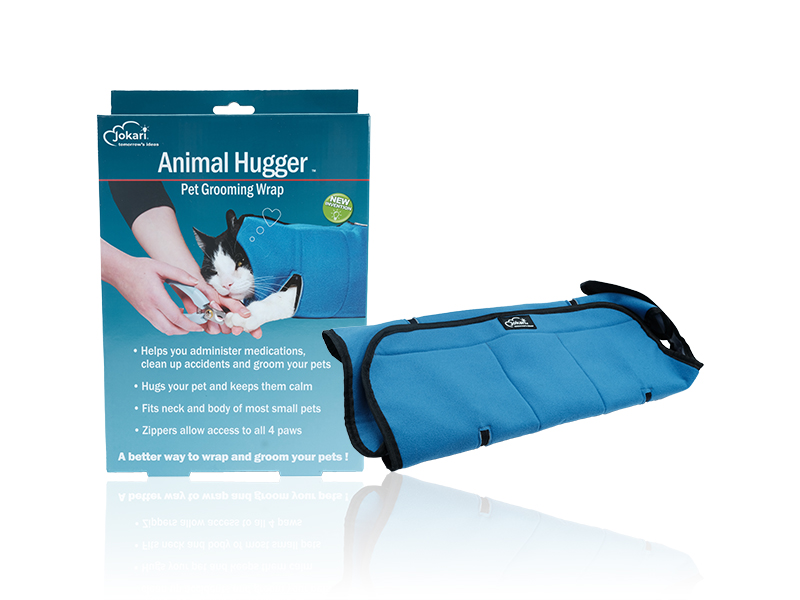 The Problem:
Did you know thousands of pet owners struggle to keep their pets secure and calm while grooming? Tired of feeling defeated because you have tried just about every medication, sleepy pet tea, cone, trick and treat, but nothing seems to help?
Well, don't give up on grooming your furry friend just yet…
Meet inventors Debbie and Alyce. Debbie and Alyce adore their furry friend, but when it comes time to clip their cat's nails, they feel dread and guilt.
See, they have the same problem that many of us do. For years they had wrestled with their cat when it came time to groom them.
Until one day, these creative inventors decided the stress was just too much for all of them. Debbie and Alyce thought there must be a better way®.
And just like that, the Animal Hugger™ product idea was born!
Davison's Better Way:
Invented for all small animals, the Animal Hugger® pet wrap offers a new approach to keeping your pet calm and stress-free through the grooming process.
For those looking for a better and safer way to groom their pet or administer daily medications, the Animal Hugger might be the handy helper you are looking for.
Let's face it; usually, pets don't enjoy being held down to clip their nails, brush out a matted area, or to administer medications. But these things must be done, and it's our responsibility to ensure they are done.
With the help of the Animal Hugger, you can wrap up your pet, which will help them feel safe and secure, creating a stress-free space for your pet.
Made from waterproof and comfortable material, the Animal Hugger features paw print indicators inside so you can safely wrap them up correctly each time. Also included in the product design is an easy-access paw zipper opening that is adjustable for a snug fit every time.
Show your pet some love with the Animal Hugger!
Featured in the following stores: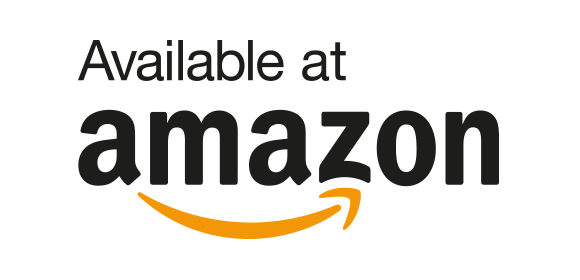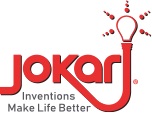 This client has not realized a profit on this product. A typical project does not get a royalty agreement, sell in stores or generate a profit.