Can Straws™
A better way to sip and protect your canned beverages.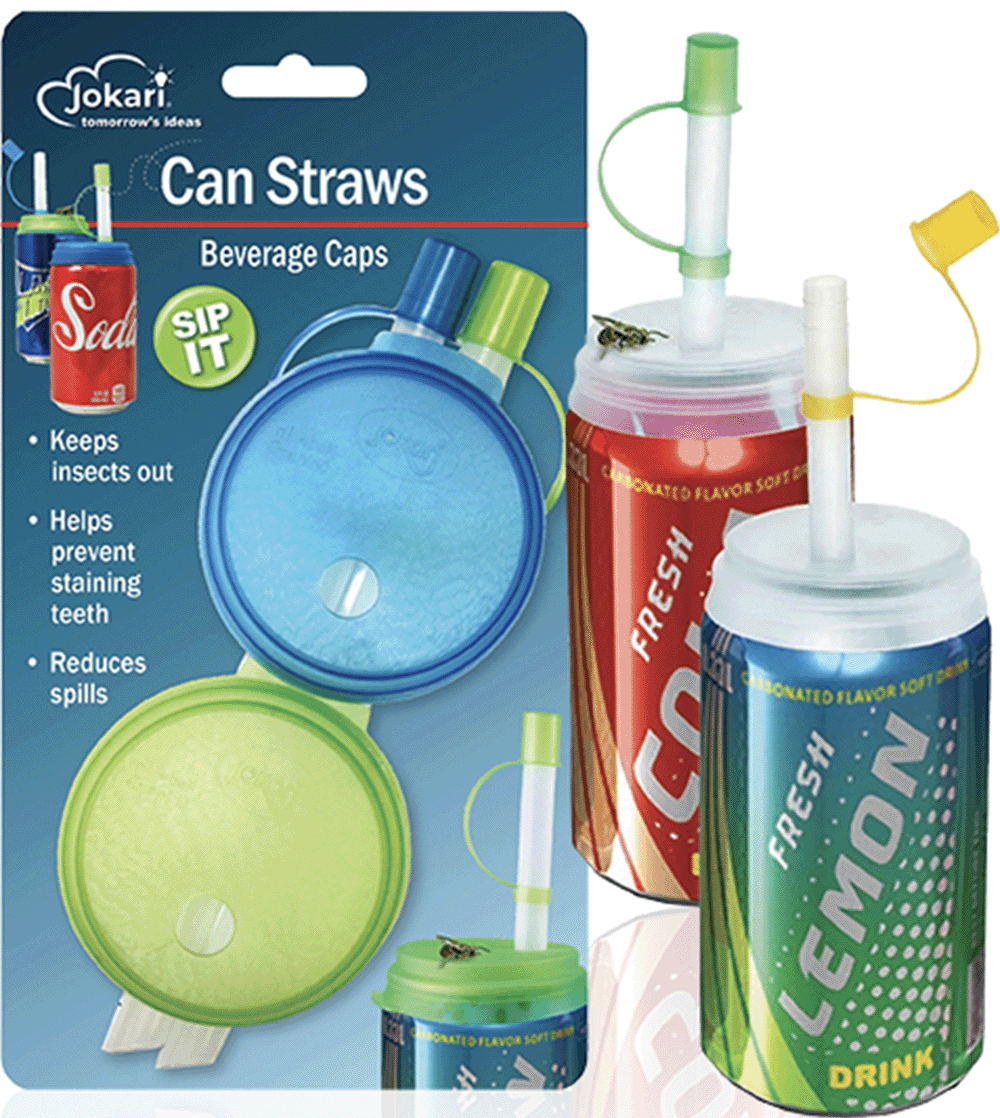 Just simply snap the lid onto your canned beverage, then slide the straw in the opening and drink up!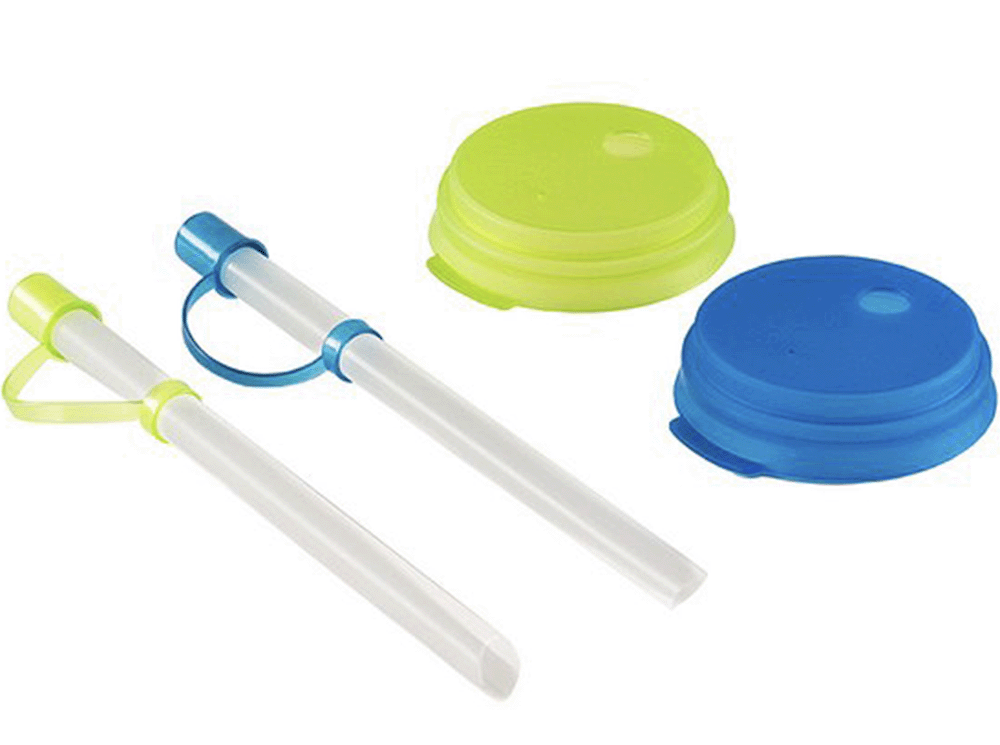 The Problem:
There's nothing like cracking open your favorite canned beverage on a hot summer's day. But with pesky bugs trying to taste your drink or clumsy friends accidentally knocking over your soda, you have to keep a constant watch over your can! How exhausting. An inventor came to Davison with these same concerns, and they began concocting a way to solve all of these problems. Thus the Can Straws™ were born!
Davison's Better Way:
Can Straws were invented for anyone who enjoys a canned beverage. Whether that be on the beach, at a picnic, at a sporting event, in your backyard or with friends. The way that canned beverages were designed, you can't reseal them, protect them from unwanted critters, or prevent spills. Which is why the Can Straws are the perfect way to enjoy your next canned drink. The lid easily snaps onto any standard-sized can, and then you pop the straw in and start enjoying! 
The Can Straws aren't just great for protecting your beverage and your teeth! It allows the acid from canned soft drinks and juice to bypass your teeth, thus lessening your chance of cavities and staining.
If you have been searching for the perfect summer drink accessory, look no further! These beverage caps are refreshingly easy to use, clean, and enjoy with others.
Spend less time watching over your can and more time savoring the moment.
CLICK HERE to watch a short video showing you how simple it is to snap on the Can Straws and start sipping!
Featured in the following stores: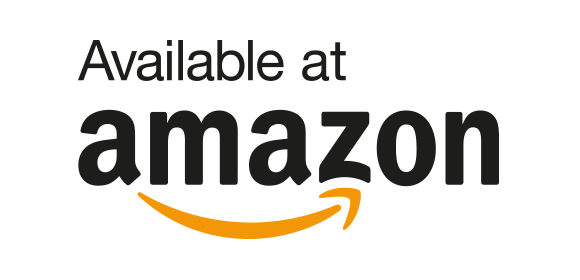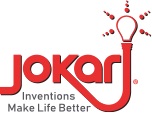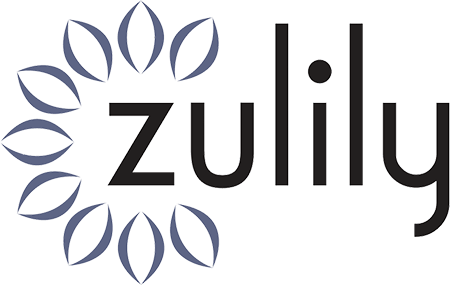 This client has not realized a profit on this product. A typical project does not get a royalty agreement, sell in stores or generate a profit.