Each New Year, our Davison licensing team gets excited to kick-off another year of trade shows. Hitting the trade show circuit provides us with opportunities to make valuable connections with companies of interest, share new products and also learn about new industry trends.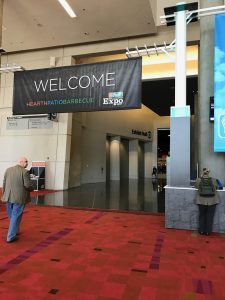 Speaking of industry trends, "Outdoor living is one of the biggest focal points right now," said Managing Senior Director of Licensing Matt. Recently, Matt and Managing Senior Director of Licensing Bob had an opportunity to focus on just that at the Hearth, Patio & Barbecue Association's annual show – HPBExpo 2017, held this year in Atlanta, Georgia.
From March 2nd through March 4th, Matt and Bob explored HPBExpo that "attracts thousands of distributors and retailers…that live and breathe the indoor-outdoor lifestyle," per the show site.
"This was our first time at the show," said Matt. "We've been doing the major shows, so we wanted to try a smaller show in an effort to reach out to smaller companies…It really opens us up to different audiences," said Matt.
The show not only opened Davison up to different audiences, but it provided an opportunity to expand the amount of companies we have to work with in this specific category. "We have some new contacts to work with that will hopefully turn into some new products," said Matt.
From this licensing duo's observations, new products are definitely something needed in the "fifth room" space, referring to semi-outdoor spaces, patios, game rooms or other areas of the home where you might seasonally entertain guests. "It's just an industry starving for innovation. New products, new styles and a whole thought process on how to attack the space is needed," said Bob.
Each trade show is an opportunity for our licensing team to brainstorm, "Are there accessory items, attachments and innovative ways to combine two purposes into one product? As a company, how can we impact this area and make ourselves a recognizable name for this particular category?" asked Bob.
Additionally, our licensing team asks, "What [inventions] do we have from our clients that fit?"
Do you have an idea that fits into the "fifth room" or outdoor living category? Our professional team at Davison is always ready to speak with new idea people to help move along their ideas. Confidentially submit your invention idea today!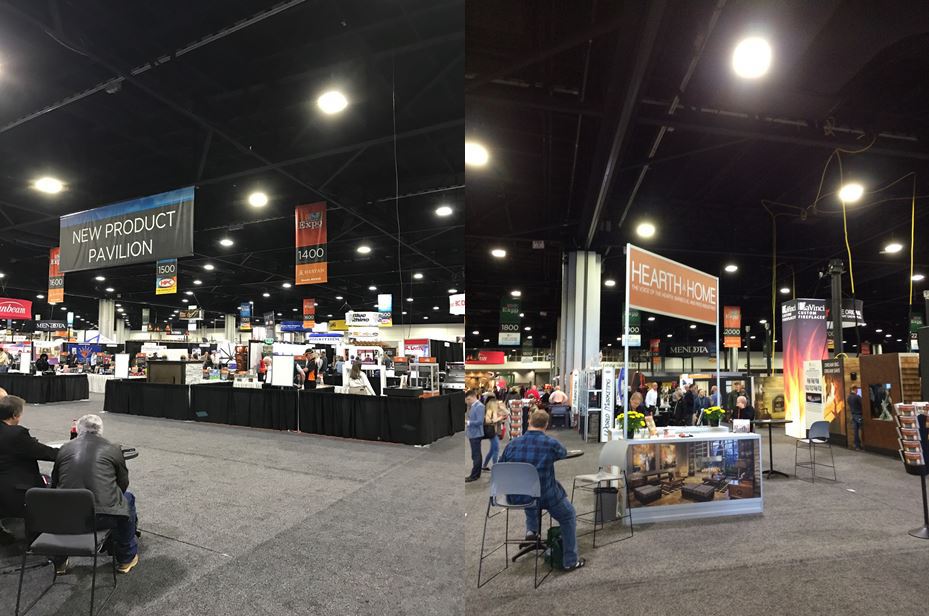 Copyright Davison, 2017