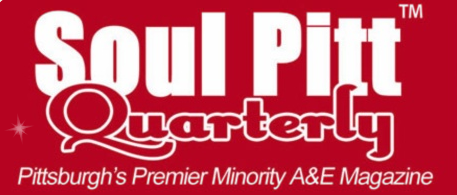 Davison was featured in an article in the summer edition of
Soul Pitt Quarterly
, Pittsburgh's Premier Minority A&E Magazine. In the piece, Soul Pitt's writer (Mimi Gray) spoke with CEO and Founder George Davison, President Frank Vescio, Senior Director of New Products Steve Smith and Director of New Products Hassan Walker to pick their brains about what it takes to be an inventor and to work at
Davison
.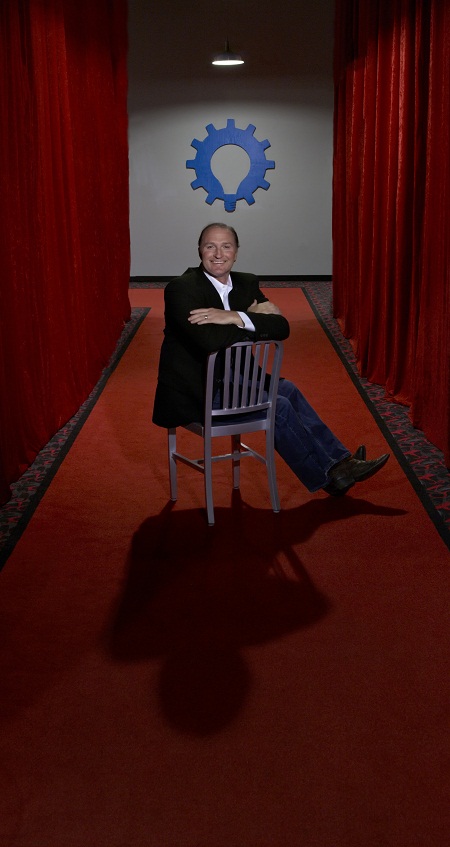 Mr. Davison, who admits to Soul Pitt that he's had inventions that were "total flops," cautions inventors that creating a product won't happen overnight. "You have to decide how dedicated you're going to be. And what kind of effort you're going to put into your project. Nothing ever goes easy, and you better be prepared for some setbacks along the way. The question is: Are you willing to get back up and keep trying?"
And few know the true meaning of falling off the horse and getting back on like Mr. Davison, who shared a personal story of his own inventing failure with Soul Pitt. Davison spent $30,000 producing a toothbrush sanitizer that he would later find was already on the market. Someone had beaten him to the idea. But he turned that anger and frustration into action and created Inventionland, a one-stop-shop for research, product development and licensing.
Soul Pitt was interested in what kind of people work at Inventionland, so Mr. Davison shared his hiring process for the bounty of creative thinkers, tinkerers, designers and engineers. First, is the creation of new ideas your passion? Second, do you have the talent and skill? Finally, do you possess the ability to follow through with a project?
"People that pursue ideas have a certain amount of trust that they are putting forth saying, 'I'm trusting you with not only my idea, but my feelings, my morals,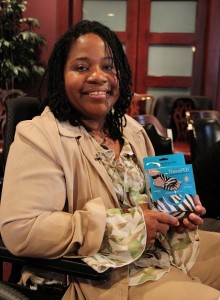 my spirit and you have the chance to either empower me and inspire me or shoot me down,'" says President Frank Vescio. So Davison procures a supportive staff. "We internally look for those types of individuals that want to help and inspire people," says Vescio.
Steve Smith emphasized that there are no barriers at Davison. "The diversity here has improved greatly since I started in 2007. If you have the desire, commitment and determination, you can succeed at Davison."
Mimi Gray, who wrote the article for Soul Pitt (read the entire article), concludes her piece with a call to action. "Dare to Invent, and join the ranks of great African-American inventors like Frederick McKinley Jones, Garret Morgan and Davison's own Lennell Parks, inventor of the TheraPED."