Two of the hottest Davison-designed beauty products are continuing to pick up steam in the fashion world. Already popular with online trendsetters, the TheraPED  and the Manicure Multitool are featured in the Fall 2013 edition of Trends Magazine!
The TheraPED, a spa-therapy product that provides hot and cold relief for sore, aching feet, was invented by our client, Lennell.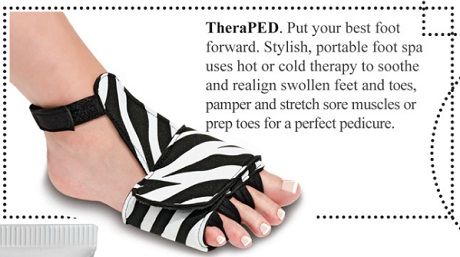 The Manicure Multitool, invented by our late client, Cathalene, makes at-home manicures and pedicures a breeze with six essential nail tools.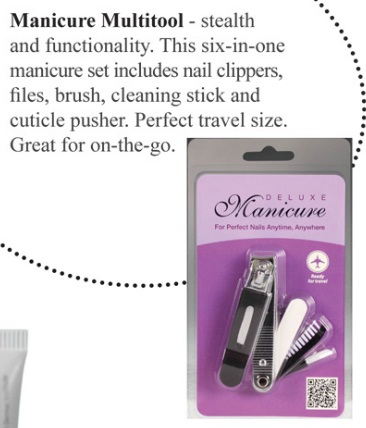 After Davison helped complete the design for the two products, it didn't take long for Health Enterprises, Inc. President Brendan Leonard to take notice and license the items.
Now, the pampering must-haves will be sharing the spotlight on page 56 of the Fall 2013 issue of Trends Magazine!
Deemed "the magazine" for Canadian fashion retailers, Trends provides Canadian fashion buyers with "the most comprehensive, searchable and up-to-date directory of suppliers and contact information available to the Canadian fashion industry."
Copyright Davison 2013
A typical project does not get a royalty agreement, sell in stores or generate a profit.