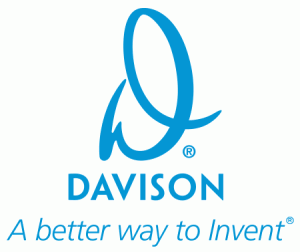 "This is what we work so hard for, this makes it all worthwhile," said our founder and CEO, Mr. Davison.
It's no secret that the proof of our Better Way to Invent can be found in stores far and wide.
That's why, for over 25 years, we've been helping innovative people get their products on store shelves. In fact, our products have sold in over 1,200 stores!
Mr. Davison loves nothing more than seeing the Davison "D" in retailers ranging from Toys "R" Us to Lowe's and many in between.
Check out this short clip to see the many products that have been on shelves along the way!
Now, none of this would be possible if it wasn't for our tried and true Davison Inventing Method. So, without further ado, let's see how our process could potentially help you!
Your journey begins the minute you hit "Send" on your Idea Security Agreement. This confidential agreement is used to ensure the security of your project.
While we are a fee-based company, we do provide a free initial consultation.
Our product development service is very thorough and we'll work with you every step of the way.
We'll assist you with product-related data and patent research, as well as designing, developing and building working prototypes.
We'll pinpoint corporations or manufacturers to present your product idea to for a potential licensing agreement.
The Davison Inventing Method can be fun yet challenging, and this is why we've assembled a skilled team of professionals to help develop inventors' ideas.
So, if you're ready to begin your very own journey, submit your invention idea today and, maybe one day, Mr. Davison will find your product on a store shelf. But, you'll never know if you don't try!
Copyright Davison, 2015
A typical project does not get a royalty agreement, sell in stores or generate a profit.