Phone Grip Clip™
A Better Way To Secure Your Cell In One Clip!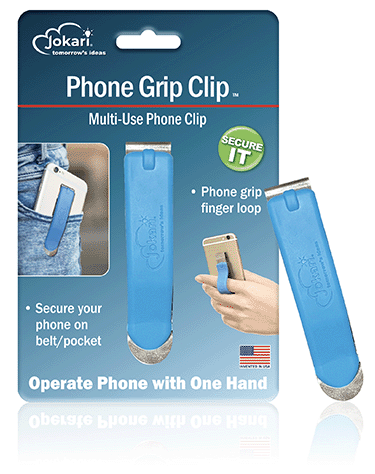 The Problem:
Remember the Popsocket?
The small pop-out handle for your cell phone that's about the same size and shape as a .50-cent piece?
Well, if you live in one of the 75 countries currently offering this product for sale, or if you are one of the 245 million customers who purchased a Popsocket, I'm sure you are familiar with this cell accessory.
This 9-year-old product debuted in 2014 and sold 30 million units in the first year! The product was marketed to a younger demographic, offering an easier way to take a selfie with just one hand.
But for some customers, the product had a significant design flaw. When you attach the Popsocket to your cell phone (which uses a semi-permanent adhesive), it adds a half-inch to the depth of the cell phone. The additional half-inch makes sliding your cell into your pocket less desirable, creating a new problem that one idea person has solved…
CLICK HERE TO WATCH THE PRODUCT VIDEO
Davison's Better Way:
Meet Charles, an idea person who worked with the team at Davison to get his new cell phone accessory invented, manufactured, marketed, and on the market!
Charles came up with the idea for the Phone Grip Clip™, a new everyday product you will surely get a kick out of.
After experiencing the frustration of dropping his cell and watching so many others do the same, Charles went online looking for a solution. As he reviewed the various products that claim to solve this problem, he thought there must be a better way to design a sleek cell phone accessory that still offers a secure way to use your cell one-handed.
Like most idea people, it took only a short time before Charles was securing his new invention idea with Davison. 
From there, the team created a sleek and slim design for the Phone Grip Clip™, but the team didn't stop there. Thanks to the innovative design of this product, the grip can easily filp into a kickstand, giving shoppers additional product value!
Today, the Phone Grip Clip™ is for sale on the world's largest e-commerce platform, Amazon. You can also find this product at Jokari, a US-owned and operated retailer with almost 50 years of retail experience!
So, what are you waiting for? Cut the bulk and secure your cell in one easy clip or fip. Support inventing and purchase your Phone Grip Clip™ today!
Featured in the following stores: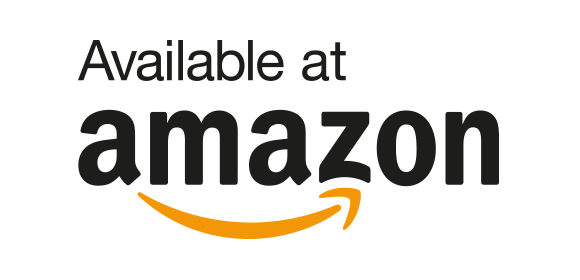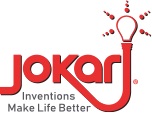 This client has not realized a profit on this product. A typical project does not get a royalty agreement, sell in stores or generate a profit.