In a recent UK Telegraph article examining some of the world's "weird and wonderful" workplaces, reporter Chris Bell ranked eight offices that he found "odder than Google."
The office at the top of Bell's International List? Our very own creative design facility, Inventionland!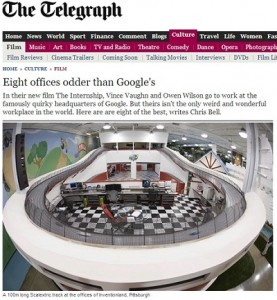 Bell compared our creative wonderland to"… the barmy corporate equivalent of The Crystal Maze," which was a popular British TV show in the 1990s.
Inventionland was among international company, too. The Telegraph article also included eccentric offices from England, Switzerland, Spain and several other countries.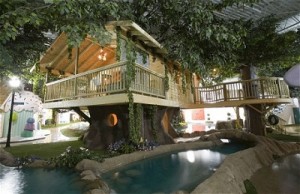 See what other exceptional offices made Bell's list by reading the full article here.
Copyright Davison 2013
Sources:
http://www.telegraph.co.uk/culture/film/10157498/Eight-offices-odder-than-Googles.html