Milwaukee is the Creole word for the satisfaction induced by consuming massive quantities of domestic beer and cheddar cheese. OK. We made that up. Milwaukee offers much more than beer and cheese, including top-notch arts, food and sporting venues.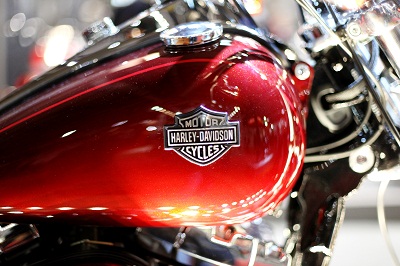 Since this blog celebrates inventions and the inventing community, we recommend that your first stop be a testament to American ingenuity and grit. And, what better place to be shrouded in grit — as well as motor oil and leather — than the Harley-Davidson Museum? Located at the crossroads of 6th and Canal Streets, the museum features more than 450 motorcycles and artifacts, dating back to Serial Number One, the oldest known Harley-Davidson® motorcycle, stories of extraordinary products, people, history, and Harley-Davidson culture, never-before-seen archives you can tour, a 20-acre museum campus on the Milwaukee riverfront, with views of the city skyline and Motor Bar & Restaurant.
In keeping with American classics, why not take in some of America's pastime at Miller Park, home of the Milwaukee Brewers? Miller Park, which was completed in 2001, features North America's only fan-shaped convertible roof, which can open and close in less than 10 minutes. The Brewers have only been to the World Series once (1982) when they lost to the St. Louis Cardinals. But much like the grittiness held dear by citizens of Brew City, the Brewers are frequently in the hunt for the National League Central Division title.
Less than two miles from the park, you can find its namesake — the Miller Brewery, which offers free tours of its facilities. According to the Miller website the tour "begins with a video depicting Frederick Miller's historic arrival in Milwaukee to the company's transition to modern day brewing. Get up-close views of our packaging center, shipping and distribution warehouse, brewhouse and one-of-a-kind historic Miller Caves where you will have the opportunity to meet Fredrick Miller himself! Soft drinks are available for guests under 21 or upon request."
If you're looking for activities that are a bit more sober, check out some German Expressionism at the Milwaukee Art Museum, take in a show at The Milwaukee Repertory Theater or enjoy some haute cuisine while enjoying views of Lake Michigan at Pier Wisconsin.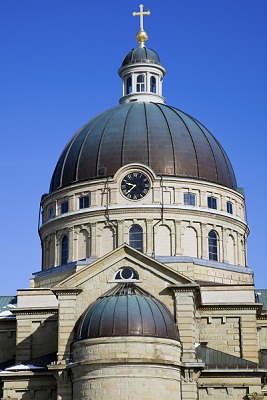 For the outdoors enthusiast, Milwaukee invites you to stroll the grounds of the Basilica of Saint Josaphat, a Franciscan parish located in the Historic South Side of Milwaukee, or lush foliage of Kettle Moraine State Forest, which offers more than 22,000 acres of glacial hills, kettles, lakes, prairie restoration sites, pine woods and hardwood forests.
No matter what you do in Milwaukee, the great people of the Midwest always guarantee a pleasant time. Just remember to pack your chaps, helmet and riding gloves.