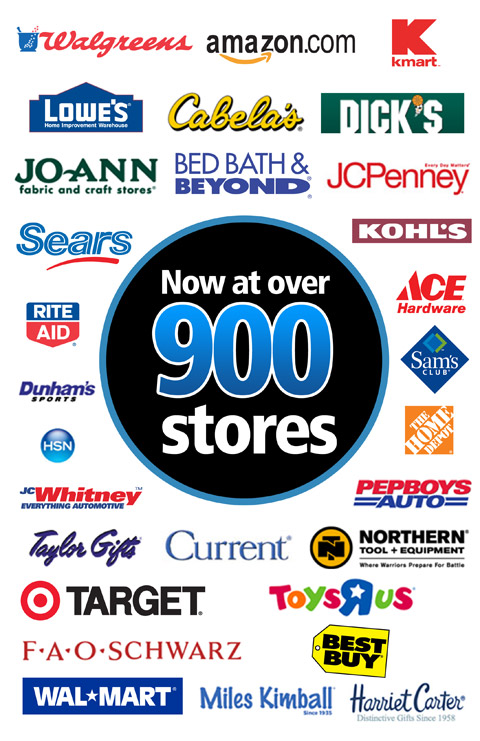 It's been less than three months since we announced that Davison products have sold in more than 800 stores. To no one's surprise, we've continued to add retailers at an incredible rate, and our total store count is now 900!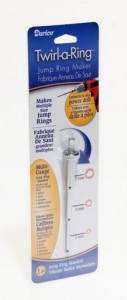 This is due to the many new products we've designed and brought to market, including the Twirl-A-Ring, an innovative jump ring maker that we created for Darice; and the Hydro Ball and Hydro Saucer, new items in a line of hydrating chew toys we created for Hugs Pet Products.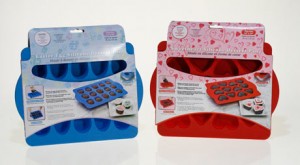 In addition, the line of silicone bakeware we designed for a client continues to grow with holiday-themed spin-offs for Valentine's Day and Easter, with many more on the way!
Major retailers we have added include Pat Catan's Craft Centers, with the Twirl-A-Ring and Party Traveler; Brookstone, with the Double Folding Garment Rack we designed for Honey Can Do; and Company of Dogs, an upscale catalog that is selling the Hydro Bone, Chew Core and Dog Wash.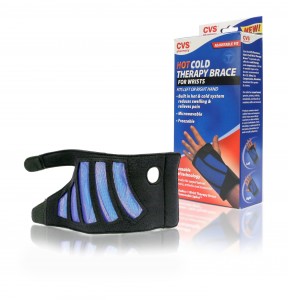 We also added many niche-oriented e-commerce retailers selling the line of Hot/Cold therapy braces we designed for Health Enterprises, and niche-oriented online kitchen stores selling the Healthy Steps portion control utensils and kitchen gadgets that we conceived in collaboration with Jokari. The Portion Control Serving Set is also now in Avon! We even found a few new online shops selling the automotive products we created for John Bull Garage!
Next stop — 1,000!