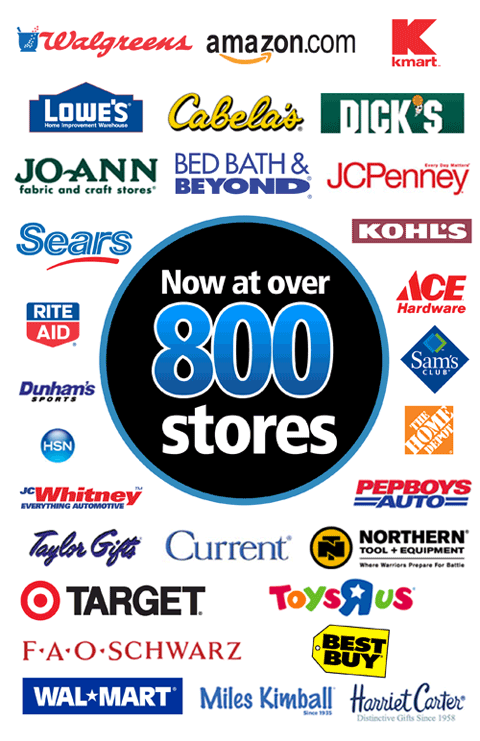 It's bee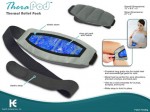 n less than three months since we announced that Davison products have sold in more than 700 stores. Since then, we have continued to add stores and online retailers at a phenomenal rate — our total store count is now 804! This is due to the many new products we've designed and brought to market recently, such as the Silicone Dessert Bar Pan for baking all kinds of sweet and savory treats and the new Swingers by Swing Away line of folding, space-saving kitchen utensils.
We have added several large stores, including Pet Food Direct (selling Hugs products), Carol Wright Gifts (TheraPod, Healthy Steps products), Home Hardware (Canada's largest home improvement retailer) and True Value, both of which are now selling PegBoard organizational products we created for Crawford.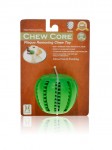 We also added many new niche-oriented stores, including pet retailers for the Hugs products, online medical device retailers for therapy braces and Tru-Ice, and crafting websites for the Fons&Porter/Dritz products, etc.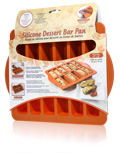 And large retailers already on our store list continue to add our products, such as the ShoeTubes, which is now in Kmart and, of course, the Silicone Dessert Bar Pan, which is now selling in A.C. Moore and on QVC!
On our way to 1,000!