Clutter… sometimes it can make us feel one step away from starring in an episode of Hoarders!  It gets in our way, discourages efficiency and brings us down as it piles up.  Before we know it, our dining room table has become a filing cabinet.
Just say "NO!"  From getting shoe collections in shape to storing files, dorm rooms and dining rooms alike can be streamlined and saved from piles of this and stacks of that.
Now that tax season has ended, and in honor of National Organize Your Files Week, why not get a jump on organizing your items before next year's deadline?
Along with our clients, we have developed products that enhance efficiency, storage and organization in homes, dorms, offices, garages, kitchens and more.  There is literally a system to organize everything.
Here are some of our favorite Davison designs that will help you shape up your whole house: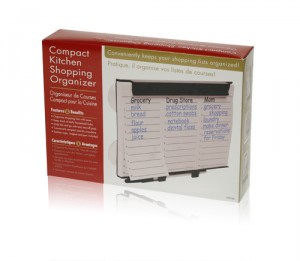 Compact Kitchen Shopping Organizer
Make your shopping list and check it twice!  Finally, there is a way to remember EVERYTHING you need to buy!
DoorStor
Over-the-door-storage is a genius way to create space.  With the DoorStor, there's a hook for nearly everything.  Purses, bags… everything gets hooked.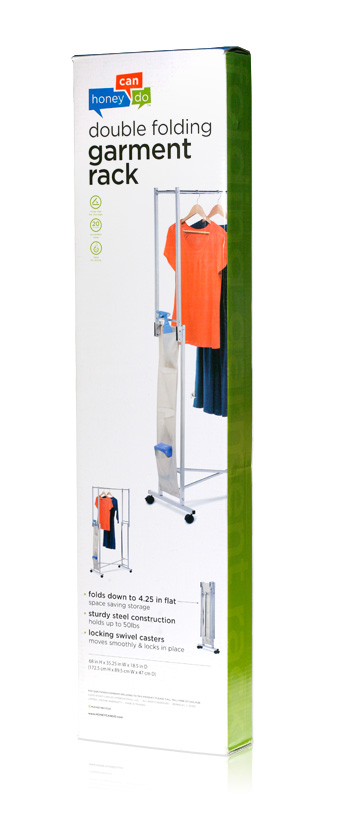 Garment Rack
Closet space is at a premium and the Garment Rack was invented just for that reason. It expands closet space dramatically and is perfect for small spaces and laundry rooms.
Cap Racks
Who doesn't have more than one ball cap?  Now, there's a hook for every hat!  They no longer have to take up space or clutter closets.
Divide-A-Drawer
Color-coordinated, separated and organized to perfection… every drawer is a picture of organization with the Divide-A-Drawer.  It's customizable, adjustable… awesome.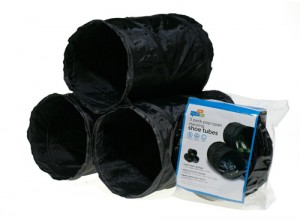 Shoe Tubes
Thanks to Shoe Tubes, shoe storage has gone tubular!
Dorm Rack
This tool combats co-ed clutter.  Versatile and ready to hang over-the-door, there is a place for everything.
Flip Flop Rack
With the Flip Flop Rack, multiple pairs of flip flops are no problem.  This stylish rack can accommodate up to a dozen pairs.  It's also perfect for scarves and hats, too.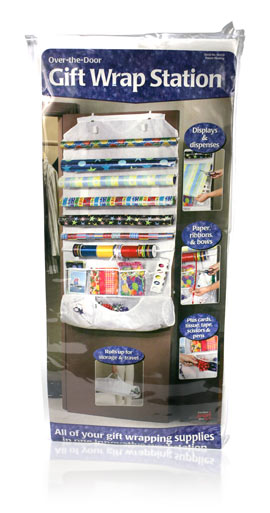 Gift Wrap Station
It's everything you need to organize the tools, ribbons, bows, paper and tape you beautifully wrap gifts with for every occasion… all in one system.
Now that these awesome Davison designs have helped to organize your house… about those taxes… 🙂
A typical project does not get a royalty agreement, sell in stores or generate a profit.