The 2013 General Merchandise Conference proved to be another success for Davison. Vice President of Business Development and Licensing, Dan Simbeck, promised even more exciting news about the company in the near future.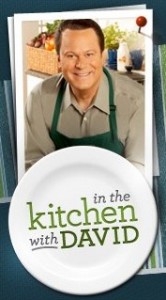 The near future is NOW!
This Sunday between noon and 3 p.m., the Love Cooking Company's Cool Bake is set to be featured on QVC's "In the Kitchen with David."
We designed the Cool Bake with our client, Michael, who wanted a better way to bake and cool cookies.
The innovative product is a cookie sheet and cooling rack combination that fits seamlessly together. Plus, it can even be used as a crisper for French fries or chicken tenders.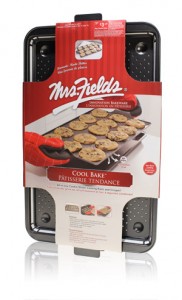 Don't forget to tune in to QVC's "In the Kitchen with David" this Sunday between 12 p.m. and 3 p.m. to see (and order!) the Davison-designed Cool Bake!
Congratulations to our inventor, Michael, and to every Davison team member who has had a hand in the Cool Bake's success!
Copyright Davison 2013
The client has not received a net profit on this product.