The Cap Rack
A Better Way To Organize Hats, Caps & More!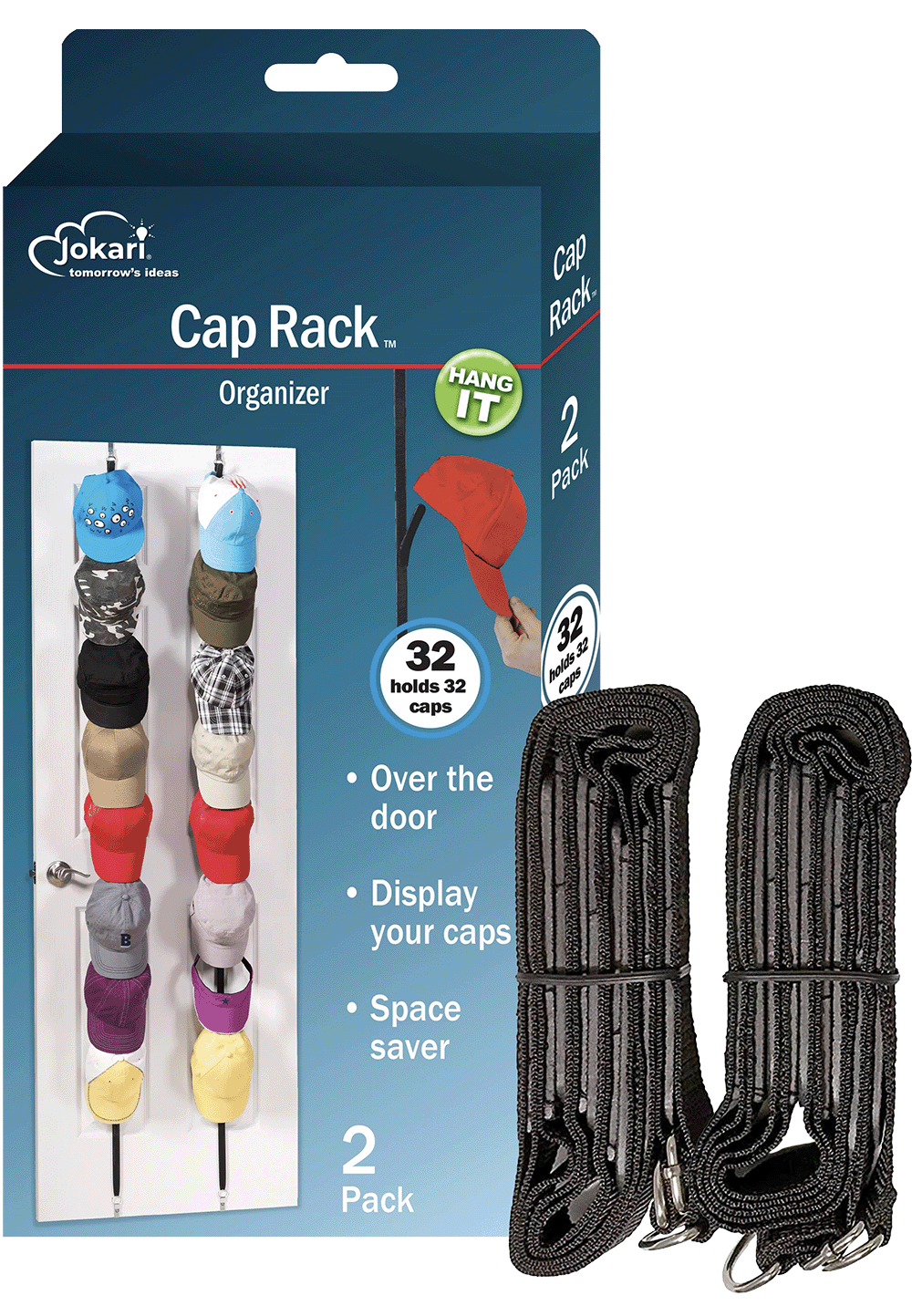 The Problem:
Are you a cap collector? Do you enjoy getting yourself a new baseball cap anytime you visit a new place,  attend a sporting event, or just like a new style at the store? If so, then your cap collection is probably taking over your closet and in need of a new organization method.
Davison's Better Way:
The Cap Rack was invented for anyone looking to bring a little more organization into their life. This rack was created for caps and hats, but could easily be used to hang up purses, bags, belts, scarves, and other lightweight accessories! The Cap Rack can hold up to 32 items and is a great way to de-clutter your closet.
Simply hook the straps around the upper and lower part of your door of choice, and start hanging your caps on the attached prongs! It's that simple.
If you are searching for the perfect gift for the organizer or hat lover, look no further. Start CAP-italizing your closet space today with the Cap Rack!
CLICK HERE to watch a short video showing you how easy it is to set up and use the Cap Rack!
Featured in the following stores: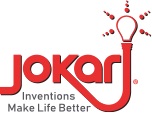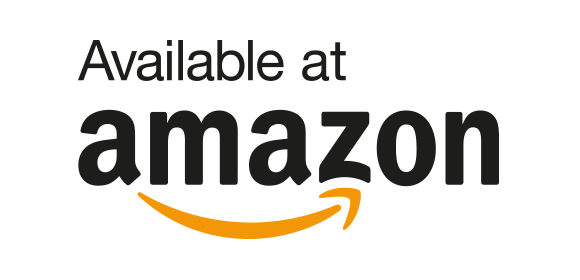 This is a corporate invention and the same 9-step Davison Inventing Method is used to develop each idea, for idea people who work with us on their ideas or corporations that ask us to invent for them.