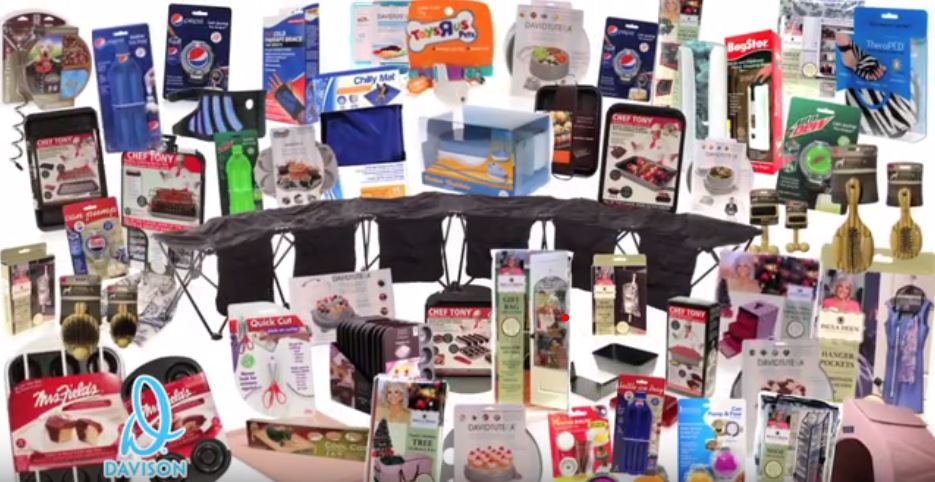 Innovation is all about finding "a better way." It's about tuning into your power of observation to open your eyes to possible improvements.
Speaking of "tuning in," just think about the dawn of color televisions as an example of innovation. Many of us will soon be watching the ball drop in New York City's Time Square from the comfort of our own homes. We'll watch on flat screen televisions with such high definition that we see every glimmering color, it's almost like we're there to close out another year.
It's a great improvement over the original color picture tube, of which one of they key inventors was a friend of our very own founder, George Davison. That's innovation! It's a natural phenomenon that occurs over time as advancements and improvements are made.
As a company, Davison is always trying to innovate and improve to better reach and serve a community of inventors. Now, Davison is on the air with our first ever 30-second television commercial. Check it out!
Have you seen our new TV commercial? Do you have an idea? Confidentially submit your idea today.
Copyright Davison, 2016