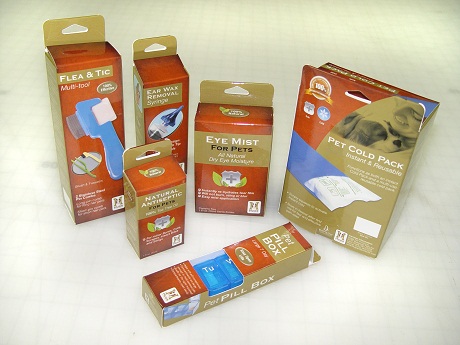 Hugs Pet Products, a pet company we frequently design products and packaging for, is introducing a new line of innovative items to enhance the lives of pets and the owners who love them!
What's even more exciting about Hugs Pet Products' new "Hugs Care" line is that the products are also showing some extra love to the environment!  The eco-friendly line is made of all-natural, reliable, must-have products that will make pets feel better, without making Mother Nature feel the effects!
We are even more excited to announce that we've had a hand in "D-veloping" the packaging for these awesome new products, which are to be out this fall!  The Hugs Care line includes: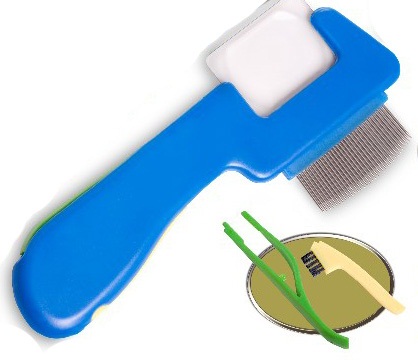 Flea and Tick Multi-tool:  With this tool, nothing will be bugging your four-legged friends!  The multi-tool includes two stainless steel pin combs, a brush and tweezers.  It's ideal for removing pesky ticks from any pet – short or long-haired!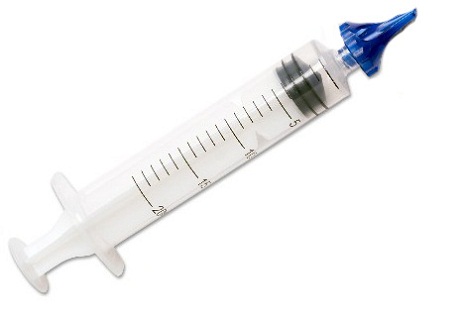 Ear Wax Removal Syringe:  Straight from an office visit with the vet, this syringe provides a safe alternative to rubber bulb syringes.  With its flared design, tri-stream tip and exit portals, ear wax doesn't stand a chance of disturbing your pet!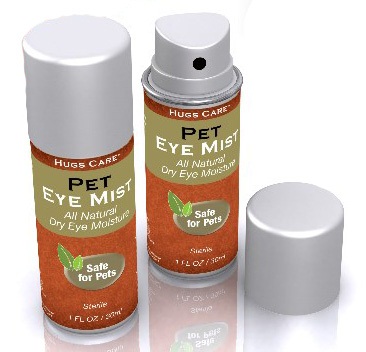 Eye Mist for Pets:  There won't be a dry eye in the house, thanks to Hugs' new Pet Eye Mist!  The 100% natural product is designed to safely relieve eye discomfort and instantly rehydrate tear film.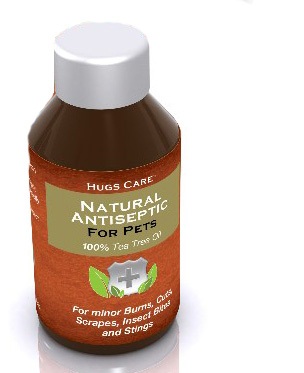 Natural Antiseptic for Pets:  Whether your pet is big or small, even the tiniest scrapes can hurt.  With this all-natural tea tree oil antiseptic, minor burns, cuts, scrapes, insect bites and stings just fade away!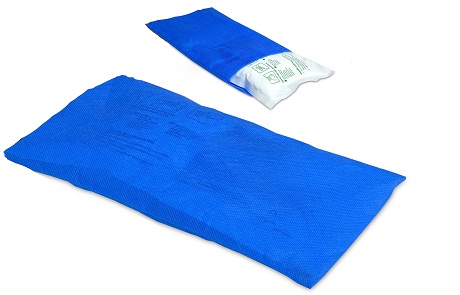 Pet Cold Pack:  Sometimes, a little TLC involves a little tender, loving chill!  This instant and reusable cold pack helps soothe pets suffering from any swelling.  Plus, it remains flexible, even when frozen, so it's convenient and easy to store!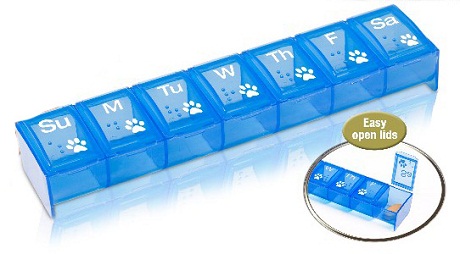 Pet Pill Pack:  Even the busiest owners can keep their pet's pills organized thanks to Hugs' Pet Pill Pack!  The seven-day pet pill box includes individual compartments that can hold several pills and is conveniently labeled with the days of the week in both print and braille.
We can hardly wait to see Hugs' new eco-friendly care line launch to success and we'll keep you updated as they introduce more innovative Davison-designed products and packaging!
This corporate product was invented and licensed by Davison for its own benefit.