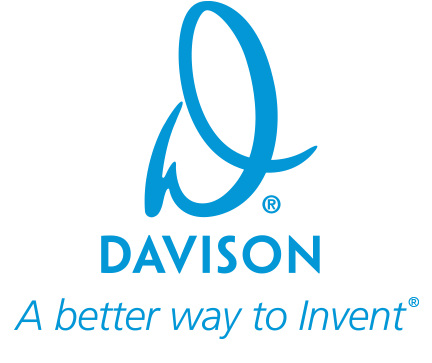 We love hearing feedback from our valued clients, so much so that we want to share it with you to express how important customer satisfaction is to our team!
When we start work with new clients, we send them Pre-Development Portfolio surveys, asking them what they think of our services so far, in hopes that we can always continue to better adapt our customer care.
After reviewing a few of these surveys, we found that these clients had nothing but positive things to say about Davison Directors. Check it out!

"[Director] is an excellent and professional person. He makes me feel like part of the company. I do appreciate his help. " – Nefthali C.

"He is a wonderful person that makes you feel like part of the family at Davison." – Margie T.

"Nice guy, takes time to make sure I understand every step."  – Jeremiah M.

"He is very awesome to talk to. I feel like he takes his time to listen and help." – Sharon D.
What great feedback! Our Directors take pride in their ability to help our clients fulfill their dreams. They are always ready to help people turn their product ideas into reality. Confidentially submit your invention idea today!
Copyright Davison, 2017