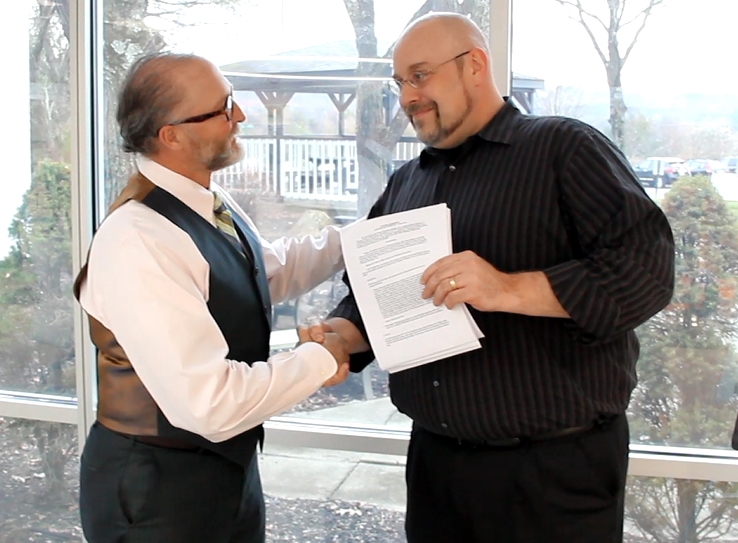 Recently, Founder and CEO Mr. George Davison was presented with seven new product license agreements for products that are healthcare related!
This is a huge milestone for Davison considering we are trying to extend our product reach into different industries including healthcare. Due to the recent involvement with a large healthcare corporation, Davison has been seeing an increase in demand for products relating to anything eye, ear or chiropractic in nature.
"This is a great opportunity to expand into this area of the product market" stated Mr. Davison. In a market where products are constantly evolving, the team here at Davison is eager to introduce products into this industry that could help change people's lives.
Keep checking back for updates on what these products are and when you'll expect to see some of them on the store shelves!
Do you have a product idea that fits into the medical device category that you feel could help make a difference in someone's life? Our professional team at Davison is always ready to speak with new idea people to help move their ideas forward. Confidentially submit your invention idea today!
Copyright Davison, 2017
A typical project does not get a royalty agreement or sell in stores.