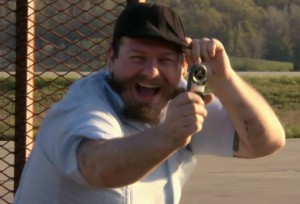 Today, we've got an extra special feature from one of our very own creationeers! Lucky, a talented two-year member of our design team, and one of the stars of The History Channel's "Inventionland" reality TV show, has sent us five of his favorite inventing apps!
A Carnegie Mellon University graduate, who now specializes in building client invention prototypes, Lucky says that, just like Mr. Davison, inventing and designing are family traditions for him, too.
Lucky said that, as a young boy, he learned valuable tricks of the trade, like woodworking, automotive and household repair, plus many other handy traits from his grandfather, who is now his favorite inventor.
Learn more about Lucky by visiting his personal website at www.painproofman.com, reading an article about him on Hey Rube Circus, "liking" him on Facebook or by checking out his comments on his five favorite inventing apps below!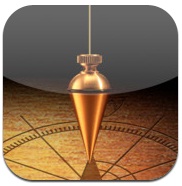 1. iHandy Carpenter – This app has five of the most well designed tools for builders, makers and carpenters.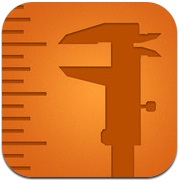 2. iEngineer – This app is a great screw, bolt, tap and die reference.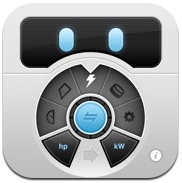 3. Convertbot – With this app, convert from any unit to any unit: weight, length, volume and many more.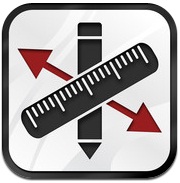 4. Photo Measures – This app is the perfect way to remember dimensions of an object or room. Take a photo and add the dimensions right on the photo!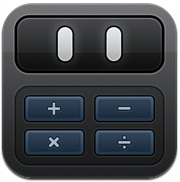 5. Calcbot – This app is a well thought out calculator that allows you to view series of multiple calculations, as well as advanced functions.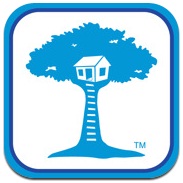 And, of course, Inventionland, an app on a mission to release the creator within us all!
We have a feeling you'll be hearing a lot more from Lucky; so, stay tuned!