Our Licensing Team has been spending the dog days of summer barking up new ways to get some Davison-designed pet products onto more store shelves.  Nothing new about that, right?  WRONG!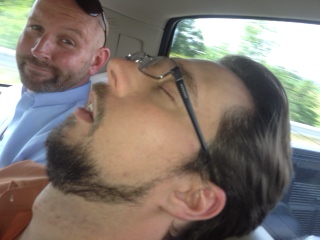 This time, they've recruited the help of some of our very talented and always inventive Creationeers.  Judging from the photo (Jason Rogge with another Creationeer asleep in the car), our creative team has been working so hard that they've been having a hard time keeping up… or staying up!
We checked in with Davison's Vice President of Business Development and Licensing to see what kind of pet product news we could dig up!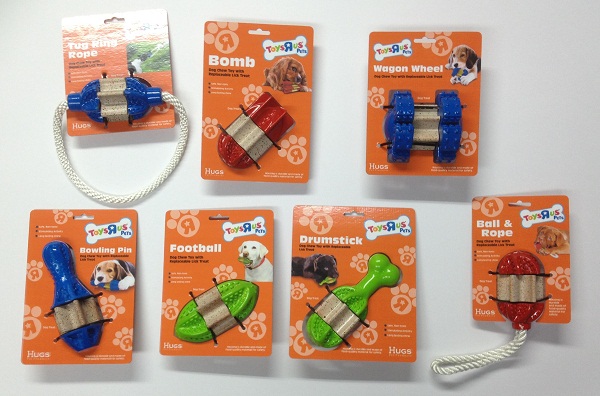 "We have lots going on," said our VP, with the same sly grin he gives when he's about to tempt us with big news.  "I am going to Bed Bath & Beyond this week… and PetSmart next week with Hugs Pet Products to discuss the Toys R Us pet line we are working on with them."
While he didn't divulge any more top secret information, we'll be eagerly waiting to share the latest product news, just as soon as we hear it!
What we can share is the MASSIVE list of places where our team will be "trying longer" to get Davison-designed pet products on store shelves this fall!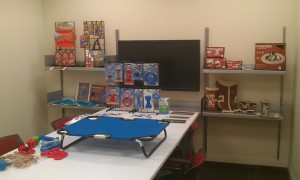 In August alone, our team will be meeting with Walgreens in Chicago and Bed Bath & Beyond in New York, not to mention attending the C & S Fall Show, West Plains Vet Show and the MidStates Fall Show.
September brings more meetings and more trade show exposure.  First up is product review at Menards in Wisconsin; then, it's off to the Siemer Enterprises Fall Show in Illinois, and back to Wisconsin for the Prince Distributors Fall Show.  Finally, it's all the way to Las Vegas for the SuperZoo Show!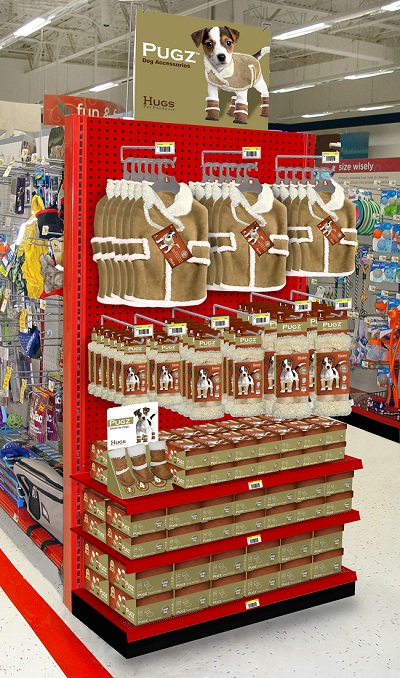 Product reviews and trade shows continue in October, when our team revisits Menards in Wisconsin and attends the H.H. Backer Christmas Show and Non-Foods Marketing Show in Chicago and Atlanta, respectively.
A Hugs Pet Products representative also spilled the beans on some upcoming Hugs products that you may see on the stores shelves at Bed Bath & Beyond and Petco this fall.
"Coming soon… Pugz apparel line [which includes] harnesses, coats, leg warmers and throws!" he said, also adding that the company is working on a line of cat toys, too!
With all of this awesome news from the road, we think our licensing partner summed it up best for us.
"As you can see, we are very busy doing everything we can to get in front of customers and prospects," he said.
Stay tuned for more pet product updates and other exciting licensing news as our team hits the road to deliver Davison-designed success!
A typical project does not get a royalty agreement, sell in stores or generate a profit. While Davison regularly visits retailers and attends trade shows in a number of industries, it does not promise that any particular client product will be, or is likely to be, presented or discussed with a retailer or at a trade show.