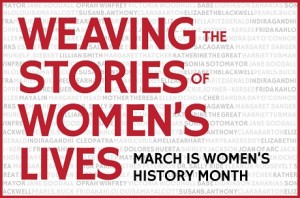 It's hard to believe but another month is coming to a close and we cannot think of a more motivational way to say goodbye to the month of March than by taking a final moment to recognize Women's History Month and to celebrate some of the most innovative women we've ever had the pleasure of working with… our very own female inventors!
What could be more motivational than seeing some of the success these innovative female inventors have achieved? Here are just a few of the most motivational women inventors that we've worked with. To hear the stories behind their invention ideas, simply click on their respective product names: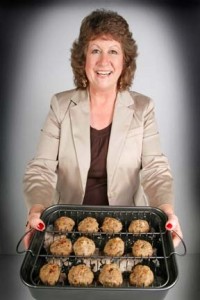 Meet Jean… she came up with a Better Way to make a meatball. Read the story behind her Meatball Baker idea.
Meet Kay… she came up with a Better Way to protect her pups from cold weather conditions. Learn more about Kay's innovative Pugz Shoes idea.
Meet Melanie… she came up with a Better Way to bring some creativity to the kitchen with multi-flavored cupcakes. Learn the story behind Melanie's Half N Half Cupcake Pan.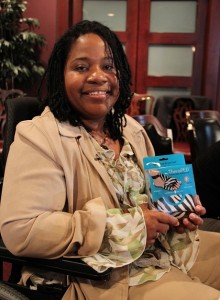 Meet Lennell… her idea was a Better Way to relieve tired, achy feet after a long day. Read the story of the TheraPED.
Meet Diane… her invention idea brought her pups a Better Way to stay refreshed on long road trips or anywhere, really! Learn the story behind Diane's Hydro Bone.
Meet Sharon… thanks to her inventive idea, pets have a safer, Better Way to stay cool and dry, no matter what the weather may bring. See how Sharon's Cool Cot House idea brings cool comfort to pets.
Meet Joy… party-goers everywhere can thank Joy for her idea… a Better Way to transport tasty treats! Find out the story behind Joy's Party-on-the-Go.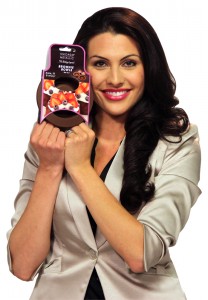 Meet Christine… this inspirational female inventor first came up with a Better Way to top desserts when she was in high school! Learn more about Christine's Brownie Bowl idea.
And, these are only some of the incredible women inventors that have come to Davison to make their invention dreams come true.
Thanks to these innovative women, who followed their own personal motivations to find a Better Way and turn their invention ideas into real products on store shelves. During Women's History Month and every other day, their inspirational examples motivate us all!
Copyright Davison, 2015
The typical Davison client product is not licensed, sold in stores or profitable.