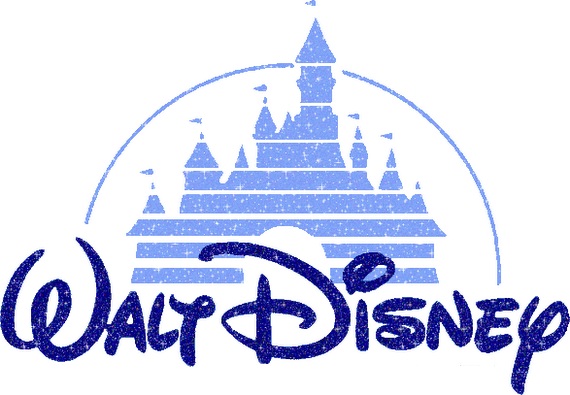 Most who hold creativity dear have drawn upon precedents set by a handful of inspirational forces. As many of you know, George Davison has long been a huge Disney fan.
In fact, on the Kiski School (Mr. Davison's alma mater) website, adviser Andy Scott describes the atmosphere of Inventionland as being "right out of Walt Disney."
Project Magazine writes: "With a company wholly focused on people having big ideas, Davison wanted to create a workspace that would encourage expansive thinking, with more of a child's view of what is possible than a grown up take on what is practical. The result is something like Disneyland with desktops."
But despite Walt Disney's creative prowess, according to NPR, he most definitely had at least one inspiration for his world-famous parks, characters and brand.
"Walt Disney was so enthralled during a visit [to Tivoli], he said he wanted his parks to emulate Tivoli's 'happy, unbuttoned atmosphere of fun.' Tivoli is part Disney, part Iowa State Fair," writes Eleanor Beardsley.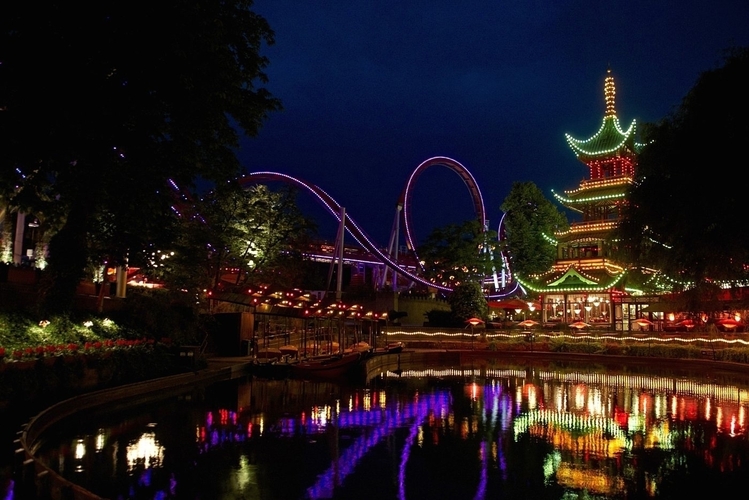 Beardsley writes about Tivoli:
"Long before there was Disney, there was Tivoli, the second-oldest amusement park in the world. (The oldest, Dyrehavsbakken, or Deer Park Hill, is also in Denmark.) For nearly 170(!) years, people have been enjoying the magic of a summer night here.
Founded in 1843 and inspired by the romantic pleasure gardens in Europe of the day, Tivoli's founder, George Carstensen, convinced Denmark's King Christian VIII to give him the land by telling him, 'When the people are amusing themselves, they do not think about politics.'
Certainly politics seems to be the farthest thing from anyone's mind here on one recent night.
'For the Danish people, it is our national garden. It's a symbol of Copenhagen, a wonderful amusement park, a wonderful place to come,' says Tom Holstubro, who is stretched out on the grass, enjoying the classic pantomime ballet held in one of the park's historic, open-air theaters."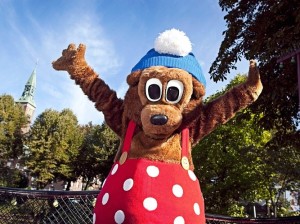 Plato said that necessity is the mother of all invention. At Davison we recognize that creating a great product takes much more, including — but not limited to — necessity, inspiration and creativity. Don't despair if you think your idea might be unoriginal, because as Charles Caleb Colton said, "imitation is the sincerest form of flattery." And as George Davison says, one can always find "a better way!"
Source: http://www.npr.org/2012/08/15/158870832/on-denmarks-summer-nights-tivoli-gardens-beckon