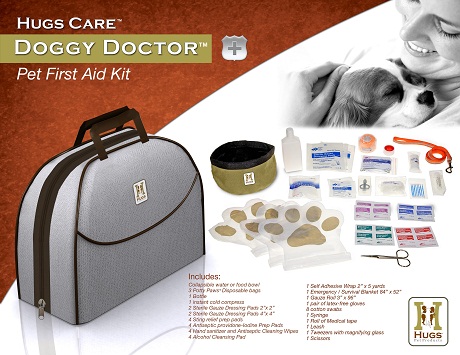 The prognosis is looking good for Hugs Pet Products as the innovative pet product company prepares to introduce another awesome Davison-designed product!
The newest item in their Hugs Care line, The Doggy Doctor Pet First Aid Kit is a compact, carrying case filled with all the essentials to keep your pet healthy and happy – in any emergency, accident or in everyday life!
Take a look at all the items the must-have survival kit includes: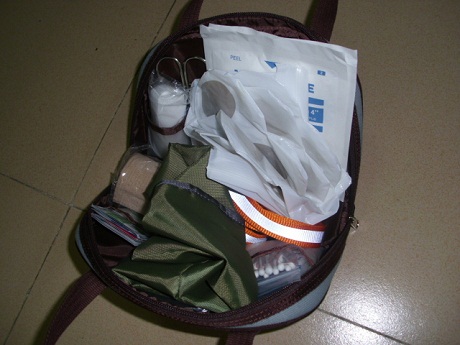 1 Collapsible Water/Food Bowl
3 Potty Paws
1 Bottle
1 Instant Cold Compress
2×2 Sterile Gauze Dressing Pads
4×4 Sterile Gauze Dressing Pads
4 Sting-Relief Prep Pads
4 Antiseptic Providone-Iodine Prep Pads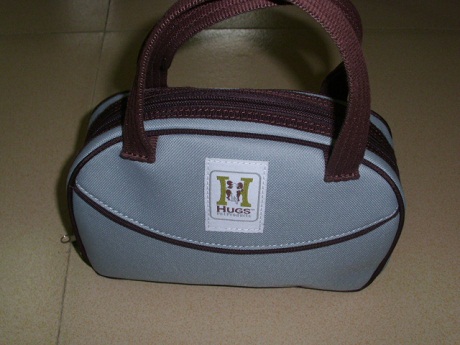 4 Hand Sanitizer/Antiseptic Cleaning Wipes
4 Alcohol Cleansing Pads
1 Self-Adhesive Wrap
1 Emergency Survival Blanket
1 Gauze Roll
1 Pair Latex-Free Gloves
8 Cotton Swabs
1 Syringe
1 Roll Medical Tape
1 Leash
1 Tweezers/Magnifying Glass
1 Scissors
All of those items look like the recipe for success!  And, we're eagerly awaiting the latest word from the road…  Our Licensing team has been hard at work presenting the Doggy Doctor to retailers like Petco, Bed Bath & Beyond and at industry trade shows.
You'll be the first to know when we find out where you might be able to pick up this "home-veterinarian's" best friend!
This corporate product was invented and licensed by Davison for its own benefit.