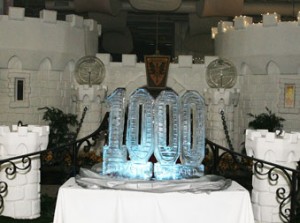 It seems like only yesterday when our founder and CEO, George Davison excitedly smashed a 9-liter bottle of champagne in our creative workspace, Inventionland, in celebration of reaching a monumental company milestone:
Though that was not long ago, we have continued to add retailers at astounding rates. Today, we're pleased to announce that the number of stores and online retailers that have carried Davison-designed products and packaging solutions has reached 1,200!
According to Davison, Walmart was the invention industry leader's first store; but, in 25 years, many more retailers have been added to the list of stores that have carried Davison designs.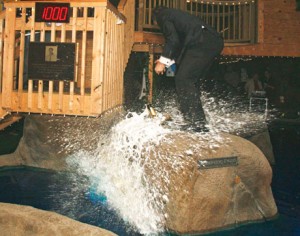 Davison's own invention dream launched the company back in 1989. Since then, he has perfected his Better Way to Invent and brought all aspects of the inventing process under one roof, Inventionland, the 61,000 square foot design facility that churns out 2,200 – 2,400 new inventions each year for every day inventors and corporate clients, alike.
As an inventor, Davison said that one of his greatest rewards is seeing Davison-designed products reach store shelves.
"I find it extremely rewarding to bring an idea for a new product to life… then, actually see it in packaging and on the store shelf. There is nothing more exciting," said Davison.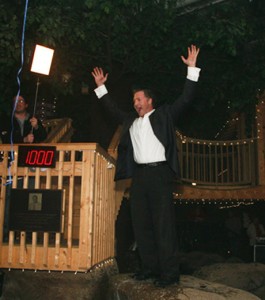 Today, you can find Davison-designed products and packaging solutions in big-name retailers like Target, Kohl's and The Home Depot. There are also hundreds of niche retailers that have added that Davison "D" to their store shelves.
See some of the products that have sold in stores and online here.