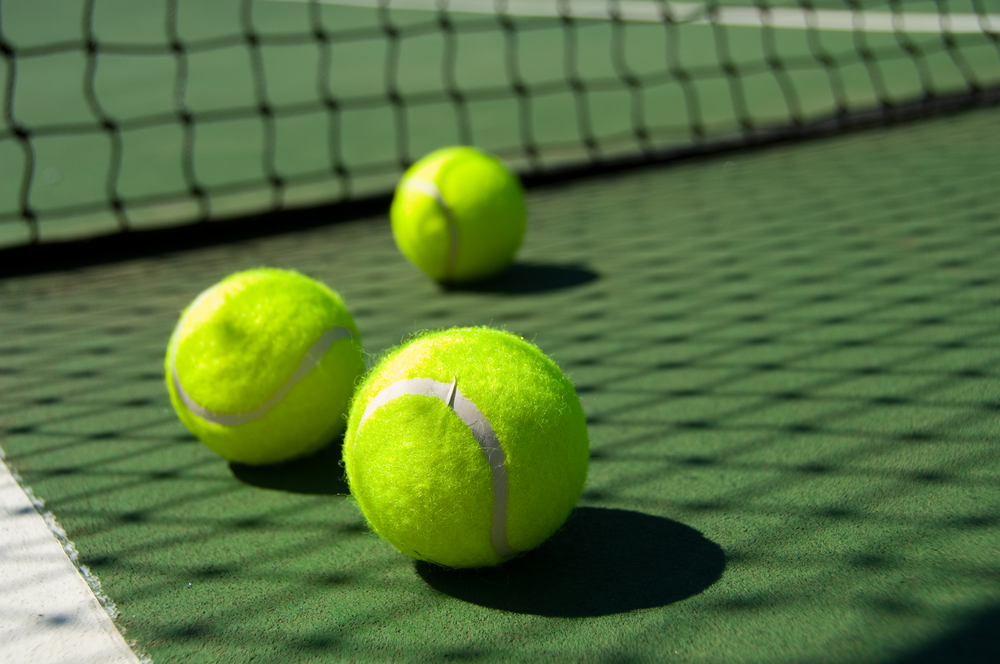 The TheraPED will be included in 200 VIP gift bags given out during the 13th Annual BNP Paribas Taste of Tennis (August 23, 2012). As part of the 2012 U.S. Open festivities held in New York City, The Taste of Tennis combines NYC's top chefs and the world's greatest tennis players to showcase their culinary skills for the benefit of New York Junior Tennis League.
Some past Taste of Tennis VIPs have included tennis greats Andre Agassi, Rafael Nadal and Andy Roddick. Former celebrity attendees include Brooklyn Decker, Hannah Storm and Minnie Driver. This year's event will include chefs Franklin Becker (Executive Chef of Brasserie), Craig Wallen (Executive Chef of Spasso) and David Craine of BLT Bar & Grill.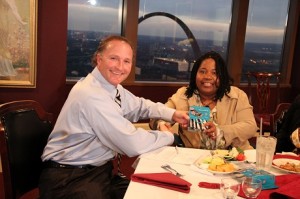 Created by Lennell Parks and licensed by Health Enterprises Inc., TheraPED is an innovative spa-therapy product that provides comfort to the "hot feet" she experienced as a result from multiple sclerosis. TheraPED is marketed to people everywhere, who would like to provide hot or cold therapy to sore feet and toes. The product has been a big hit among yoga and Zumba bloggers and was also included in gift bags at the 45th Annual Country Music Association (CMA) Awards!
According to the Taste of Tennis website, TOT offers a variety of excitement for everyone involved. "In addition to amazing food, this one-of-a-kind experience features a variety of themed lounges, signature cocktails and music by popular DJs. What better way to celebrate tennis in NYC!"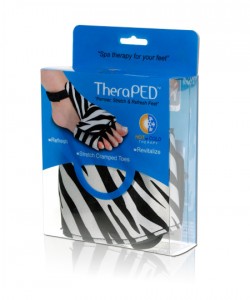 New York Junior Tennis League was formed through the visionary leadership of Founder and Chairman Emeritus, Lewis "Skip" Hartman. Following the groundwork set by Arthur Ashe, Charlie Pasarell, and Sheridan Snyder in 1969 and is the largest tennis and education-themed community organization in the United States, offering comprehensive school and community-based programs throughout New York City's five boroughs reaching more than 100,000 kids.
Congratulations to Lennell, Davison Creationeers and Health Enterprises Inc., for creating, developing and marketing such an in-demand product in the TheraPED!
Watch the Dare to Invent episode featuring the TheraPED — Click Here
A typical project does not get a royalty agreement, sell in stores or generate a profit.