Easy Open™
A Better Way To Open Everyday Items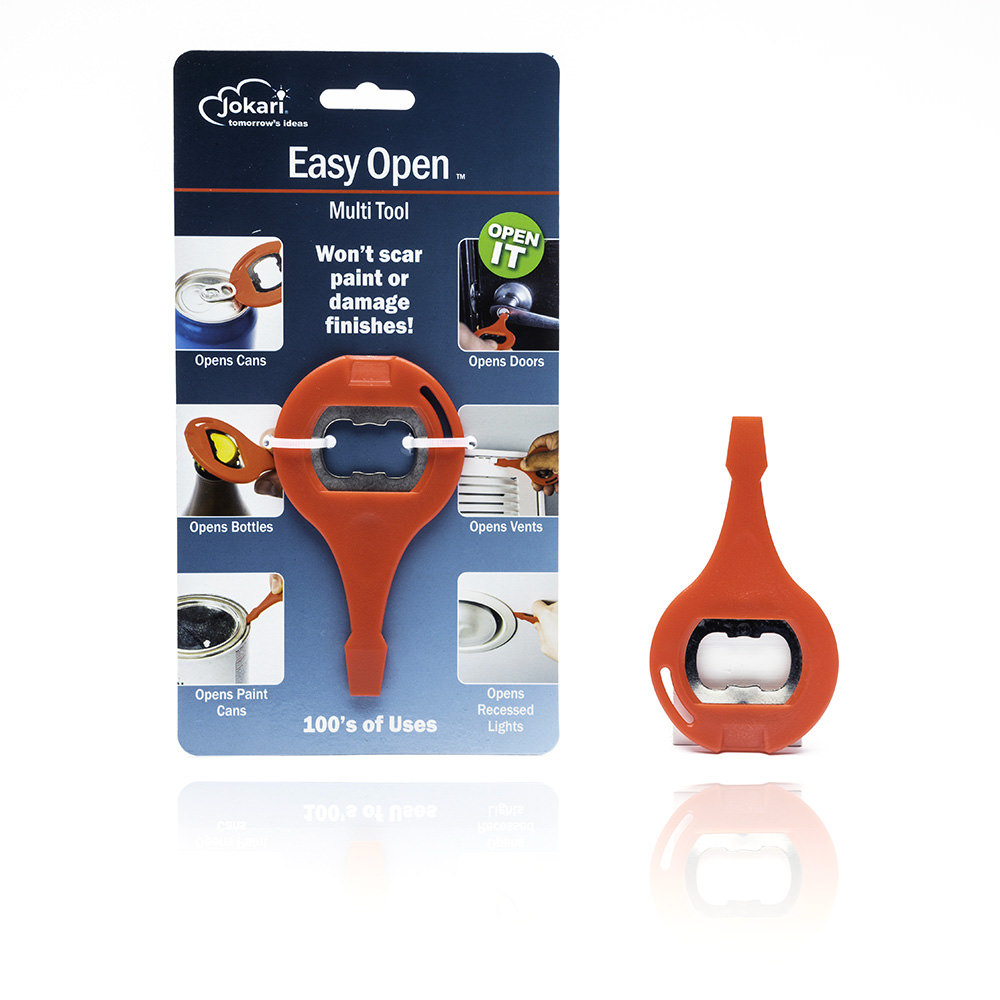 The Problem:
Opening everyday items can be a struggle if you don't have the right tools. Wouldn't it be nice to have a single tool that has the ability to open household items, tough containers, or other hardware? This was Michael's inspiration when he invented the EasyOpenTM.
Michael's inventor journey started just like any other– he saw an everyday problem and had a hunger to solve it. Throughout Michael's life, he has lived in several different houses, but each had the same issue. Whenever he needed access to his air and heating vents, he struggled to open the outer frame without bruising his fingers or damaging the paint. He knew there had to be a better way. So he tried various tools and did research. Nothing seemed to work the way he wanted. During his research, he came across Davison Inventions and decided to submit his idea. Let's take a closer look at this brand-new invention!
Davison's Better Way:
The Easy Open was invented for everyday people who struggle to open everyday items. Michael's vision started with just opening air vents, but once he started brainstorming and working with the Davison team, he realized this tool could be useful to open lots of other items. Michael also decided to manufacture and sell his product, instead of licensing it.
The Easy Open was designed to minimize the time and frustration spent on opening everyday items, while easily attaching it to a keychain.
One end of the Easy Open features a small but tough pry wedge, while the other has a rounded head for prying open pull tabs or bottle caps. With its multiple prying capabilities and ability to attach to your keys, it's clear that the Easy Open multi-tool was designed to be used on those hard-to-remove everyday items.
So the next time you find yourself struggling to open a bottle or can of your favorite beverage or if you need a little help removing recessed lighting fixtures grab an Easy Open! You'll be amazed at the pry strength included in the plastic composition.
Click here to watch the Easy Open™ video now!
Featured in the following stores: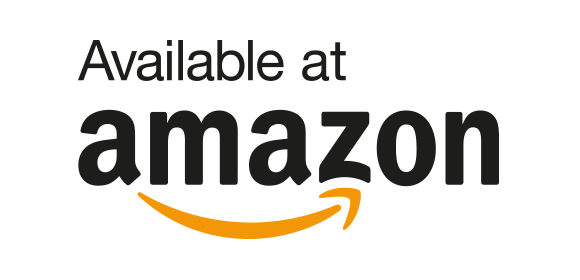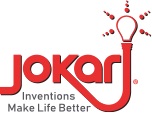 This client has not realized a profit on this product. A typical project does not get a royalty agreement, sell in stores or generate a profit.