Can't get enough of that sweet treat our client, Christine Walker, came up with to tame her piggish classmates' disgusting cookie-eating ways?  You're in luck!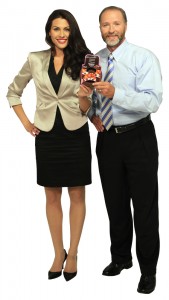 Not only will Christine and her Brownie Bowl (courtesy of her Dare to Invent webisode) accompany Mr. Davison on tomorrow (12/13/12) morning's episode of Lifetime TV's "The Balancing Act" (also airing 12/20/12), we're also giving our Pinterest followers a chance to win their very own Brownie Bowls in our "Holiday Desserts" giveaway!
"The Balancing Act" airs at 7 a.m. and will showcase our Better Way to Invent, while Mr. Davison talks about how Davison has turned so many invention ideas into reality.  After that, Christine's Brownie Bowl takes center stage as her Dare to Invent webisode illustrates the journey her product made to store shelves.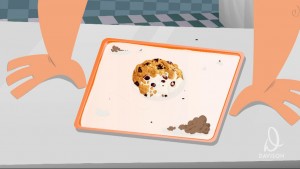 When she was in high school, Christine witnessed her boyfriend and his football teammates sloppily soaking cafeteria cookies by simply drenching their trays with milk.
At the time, she thought, "Wouldn't this be so much better in the shape of a bowl?" and she shared her idea with her mom, then went off to college in New York.
One day, the self-proclaimed obsessive baker whipped up a batch of cookies for her personal trainer and told him about her "dunked cookie" idea.  As it turned out, he had a friend who also had worked with Davison; so, he sent Christine our way.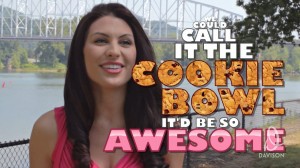 Davison Creationeers got to work on Christine's solution for sloppy sweets and the Brownie Bowl has sold nationally and on QVC.com.
With a silicone design, the bowls are able to cook at pretty much any temperature with any recipe, they're dishwasher safe and can cook cakes, breads, brownies, muffins, and, of course, cookies evenly every time.
Get a taste of all the fun that went into creating Christine's product, tomorrow (December 13th) (and again on Thursday, December 20th) on "The Balancing Act."
Then, urge everyone you know to "Pin 'em to Win 'em" as part of our Pinterest giveaway!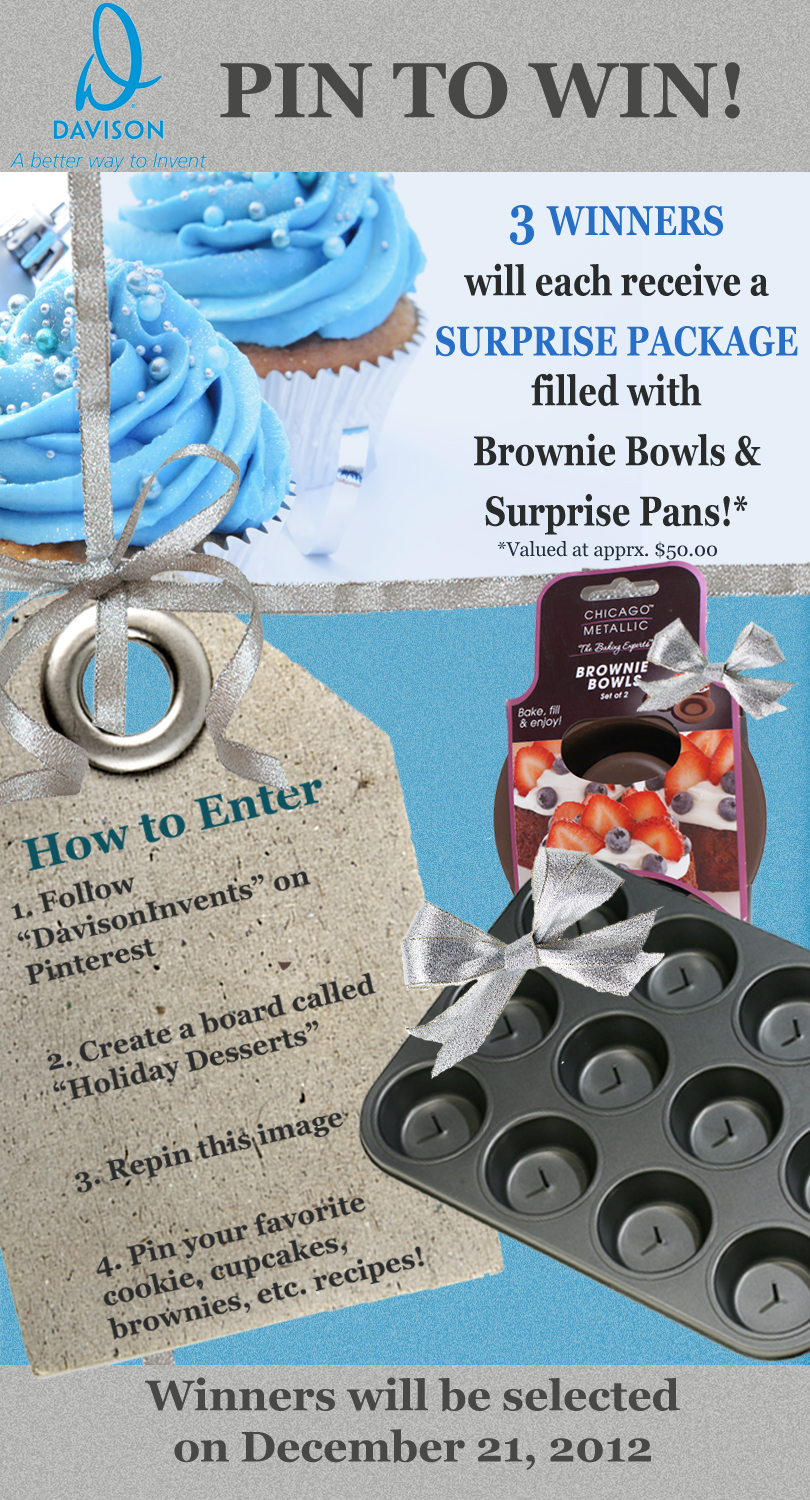 A typical project does not get a royalty agreement, sell in stores or generate a profit.

"The Balancing Act" is America's premier one-hour women's morning show, dedicated to creating trusted solutions for today's woman and treating viewers to the most current and hot topics, while featuring some of the hottest sports and entertainment industry celebs.