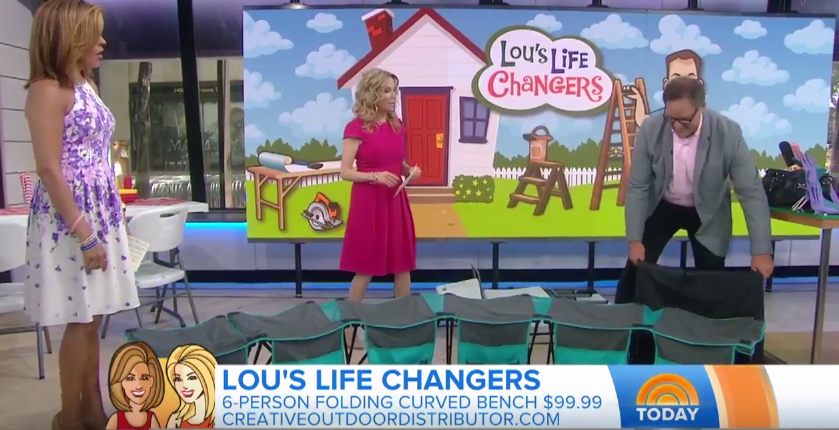 Place yourself in the shoes of a coach for your child's sports team. The score is tied and you have possession of the ball; a timeout is called with just seconds left in the game. You sit your players down on the bench, thinking they're paying attention to everything you're saying.
The timeout is over, and players on either end of the bench are left confused because they either weren't paying attention or couldn't hear what you had to say.
George Davison use to be the soccer coach for his child's soccer team. When he would sit the players down during halftime, he noticed that children on either end of the bench were not as engaged.
Based on these observations, Davison wanted to come up with a way that players on each end of the bench would be able to hear him better, as well as maintain focus when he was giving them important information.
This sparked the idea of creating the world's first compact and portable curved bench that would make a more personal coach/player experience. In addition to being a very useful sports element, the curved bench offers a multitude of outdoor applications. Families sitting around a campfire can talk directly to one another, rather than just facing one direction.
The unique design of this bench caught the attention of the show hosts for the Today Show. Check out what they had to say about the curved bench.