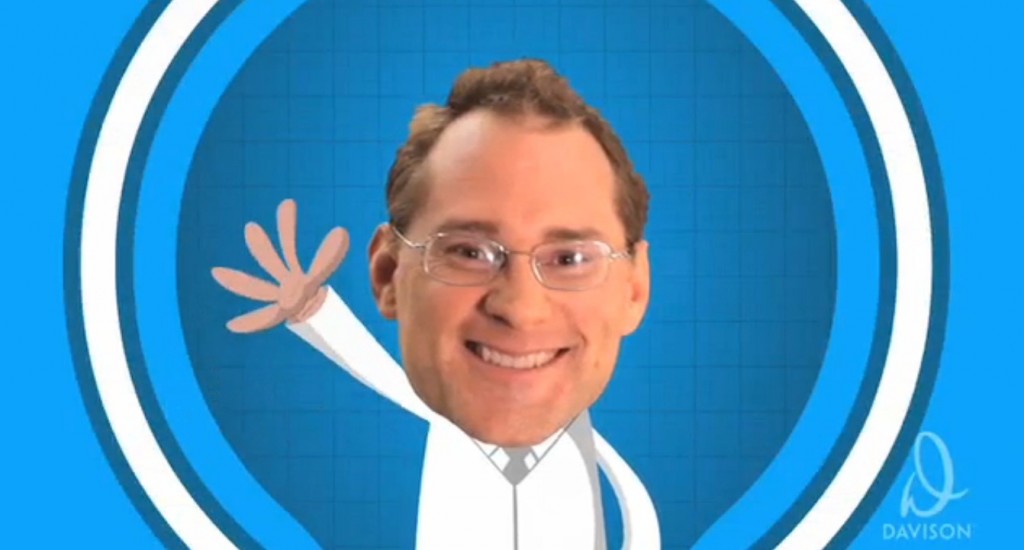 Tonight's "Dare to Invent" webisode takes viewers on a journey from the moist, cakey outside of an invention's concept all the way to the delicious molten chocolate core of the finished product. Join us tonight (on davison.com and youtube.com) for episode 11(!) of our 13-part series and get inside the minds of the Creationeers behind the Surprise Pan.
Pete is an Inventionland employee who usually focuses on bringing other people's ideas to life. His curiosity and adventurous nature lead to a lot of tearing things apart and a great amount of blowing stuff up. So when Pete proposed an idea for a cupcake pan, more than a few heads turned at Inventionland.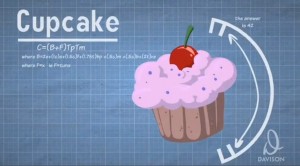 During a brainstorm session for a product that would use a nail to cook a potato from the inside out, Pete came up with an idea for a better cupcake pan. "Why don't we just push nails right through a muffin pan? Then we'd be able to put something right on that nail; [a] marshmallow or a Snickers bar," said Pete, which would create a treat with a surprise at its core.
The pan, which has standard-sized cupcake cavities allows you to bake sweet treats into your desserts' true center. One of the great benefits of the pan is its ability to keep your surprise ingredient in the center of the cupcake, creating a balanced bite. Now, even heavy add-ins stay in the middle of cupcakes thanks to the pan's snack-securing center spike.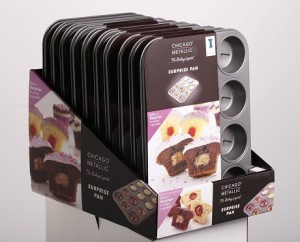 Sound too complicated? It isn't. Place your favorite filling on the center spike of each cupcake mold, fill with batter and bake! The center spike will support any treat you dare to bake into your cupcake: cherries, Swedish fish, chocolate, caramels, truffles (chocolate or fungi), pineapple, cookie dough or a piece of strawberry. If you really want to be adventurous, use the center spike as a skewer and shish kabob a variety of the aforementioned add-ins. The possibilities really are endless, but the length of spike isn't, so choose wisely.
The Surprise Pan, which is sure to satisfy any sweet craving, is just another example of a successful Davison-designed product that is showing the power of teamwork!
Join us to see how this sweet idea came out of Inventionland to end up on the shelves of Bed Bath & Beyond, on QVC, Amazon.com and Sur la Table to the surprise of many baking enthusiasts.
Watch as the Davison Inventing Method is used to invent Pete's Surprise Pan!
A typical project does not get a royalty agreement, sell in stores or generate a profit.