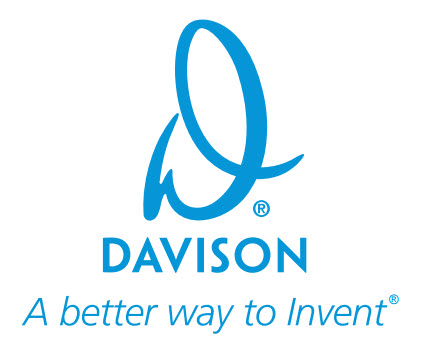 We know we have a wonderful team of professionals at Davison, but it's always gratifying when our clients take the time to let us know how their experience has been with the directors who have helped them with their  invention ideas.
As we begin working with each client and continue them on their inventing journey, we send them a Pre-Development Portfolio survey, so they can provide feedback on their overall experience thus far.
After reviewing their Pre-Development Portfolios, these clients commented on the directors they have been working with to let us know what a tremendous job each director has done to help move their ideas forward, some even building friendships along the way.

"This team and my director believed in me so much as I did myself. I never gave up; stuck through to the end and was even able to develop a friendship over the years. I have become closer to [my director as he was] very understanding and helpful…[He] stayed by my side to not give up!"  – Marie F.

"I believe we've had great communication on what we want to do with [my] product idea. [My director] has given me confidence and hope, all the while making this fun. I think your company is AMAZING and it's been a wonderful experience, no matter what the outcome." – Lucinda L.

"[My director] has been a tremendous help in guiding me through everything."  – Sonia A.

"I want to express my sincere appreciation and gratitude to the director for supporting me and for the extended guidance and assistance with this project. He's truly a gem of a person, hardly found in this competitive world." – Ana C.
What great feedback for our directors! Our professional team at Davison is always ready to speak with new idea people to help lead your idea into actual product development. Confidentially submit your invention idea today!
Copyright Davison, 2017