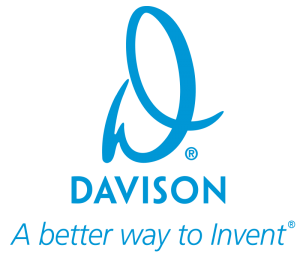 Our Directors work very hard to insure that all of our customer's questions are answered and that they are satisfied. We understand that first impressions are everything, which is why we ask each one of our clients how they feel about our initial services by having them fill out a Pre-Development Portfolio survey.
The feedback we get from these surveys goes a long way internally at the company. We constantly analyze this feedback and adjust our efforts, if necessary.
We wanted to share with you what some of our valued clients had to say about their experience with our Directors, after just a few weeks of working with Davison!
"The attention and the knowledge from [Director] and the company is outstanding. I am so pleased!!" – Michelle Y

"[Director] takes the time to make sure I fully understand everything and really works with me." – Patricia C.

"Awesome guy does his job very well." – Jason C.

"A great guy, patient, professional and friendly." – Lindsay M.

"All I can say is that the Director is sensational and astounding to me" – Laura P.

"[Director] was great, practically holding my hand every step of the way" – Rashida M.

We love when hard work pays off! Our Directors are constantly working hard to ensure a positive customer experience for our clients. Check back in the upcoming weeks to see even more reasons why Davison is the company you want to work with!