The Can Pump & Pour Davison developed for Jokari was featured in the "Stump the Rach" segment with comedian Chris Kattan on the Rachael Ray show! One audience member knew that the handy gadget restores the fizz in soda cans that have been left open too long.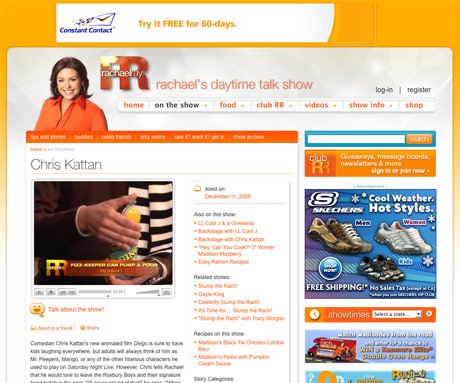 Designed to fit all standard beverage cans made in the U.S., the Can Pump & Pour snaps on top of an open soda can; the user simply pumps the device to pressurize the can and then flips it open to pour or drink fresh soda. It was one of the first of many products Davison designed for Jokari, a leader in innovative products for the home for the past 30 years.
Check out the video of the Can Pump & Pour's television debut… who knows where it will turn up next!