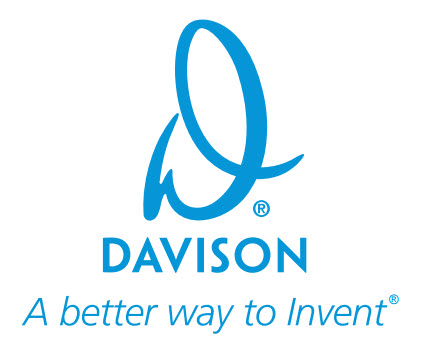 The New Year 2017 has kicked-off with a tremendous start as idea people from all over reach out to our professional team at Davison to help move their invention ideas forward. As each new client inventor begins their inventing journey, we send them a Pre-Development Portfolio for review so they can provide feedback on their overall experience thus far.
So, what's the experience like? It all boils back down to our Davison® Inventing Method and the process we follow with each client's idea for product development.
Based on the positive feedback we've received from several clients on their product portfolios, we grow more and more excited to work with amazing idea people with innovative creations in mind.

"The work is awesome. No ordinary person knows what it takes to create a final product. Process is important." – Saralyn I.

"So far, the process has been very easy going and I like the direction we are beginning to move in with product development." – Jeremaya M.

"The company did a wonderful job working with me and my idea." – Charlotte H.

"Wonderful development!" – Mary H.
If you have fresh invention ideas this New Year, contact us to learn how our product development process and professional team at Davison can create a positive experience for you and your idea, too. Confidentially submit your invention idea today!
Copyright Davison, 2017