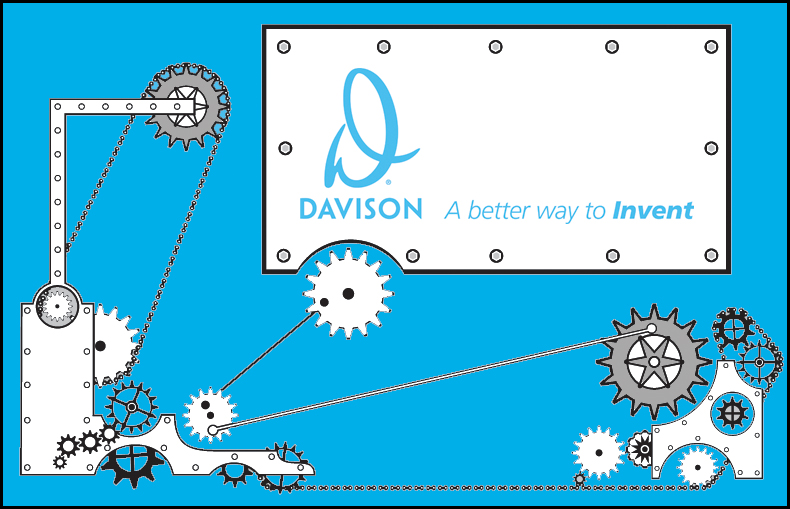 Davison is a product development company with designs that have sold in over a 1,000 retail and online stores. Working with Davison gives inventors professional quality services, because of Davison's more than twenty years of experience designing, engineering, building and testing new inventions. However, even with a great track record of success in transforming ideas into products, there is no guarantee that any particular invention will ever be licensed, sold in stores, or result in financial gain.
New product development is an uncertain endeavor and the typical invention is not licensed, sold on any market, or profitable. In fact, no company can guarantee success; and, if they say they can, you can be certain that their promises are too good to be true.
What Davison does guarantee is a confidential exchange of ideas and information, so that an inventor can rest easy knowing their idea is safe. One of the biggest obstacles to overcome when pursuing your idea is being willing to trust someone with your invention. However, if you want to create a successful product, you will need to share your concept with the skilled and knowledgeable people who can help you navigate the many complex aspects of the invention process. Product idea security and confidentiality are Davison's top priorities.
Inventors can submit their ideas to the Davison team through a confidentiality agreement, which is a binding contract between you and Davison that states that they will not disclose anything about your invention without your permission. When you submit your idea to Davison, they will guarantee that they will not use, disclose, license or sell your idea without your consent.
Another thing that Davison guarantees is that the Davison design team will work with inventors in every aspect of product development; including product research, design, engineering, prototype construction, and packaging. Davison also identifies appropriate corporations for potential licensing deals, prepares materials and product samples for presentation, negotiates licensing agreements, and manages royalties. Davison has over 250 employees working together in an amazing 110,000 square foot office campus, which includes its inventing factory called Inventionland.
Davison has the skilled professionals and the state-of-the-art equipment that can help you develop your invention into a real product sample, and, they will use all of their experience to give you a truly professional sample and presentation materials.