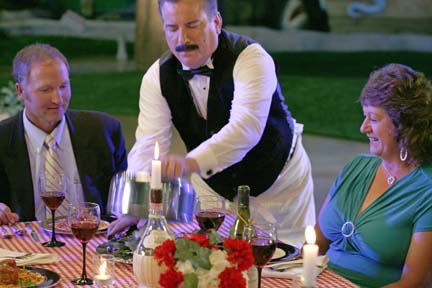 On tonight's new "Dare to Invent" webisode, our inventor and Creationeers are really having a ball… meatballs, actually!  
The sixth in our 13-episode series features Jean Rindfuss, inventor of the Meatball Baker.  The tasty episode is live now on YouTube and at Davison.com!
An avid cook and loving mother and grandmother, Jean tries to make perfect meatballs for her family, but the meatballs always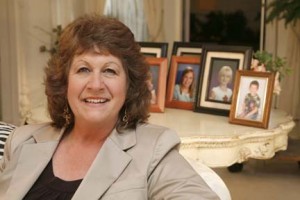 end up covered in grease.
After receiving some disappointing news from her family's doctor, Jean vows to make a healthier option and she brings her idea for improved meatballs to Davison.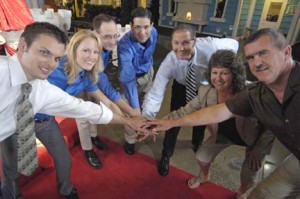 Joey leads our creative team to make a health-friendly pan for baking meatballs.  Through a lot of research, a little bit of redesign and some ridiculous product testing, Jean's Meatball Baker comes to life and even lands on QVC and on the shelves of major national retailers!
Get your taste buds ready and tune in now on YouTube and at Davison.com for all of the "D-licious" details as Jean "Dares to Invent!"
Enjoy an appetizer-sized portion of photos from tonight's show below: 
A typical project does not get a royalty agreement, sell in stores or generate a profit.