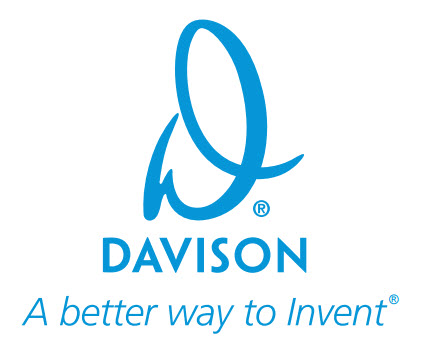 It may be cold season and we're trying to avoid getting sick like the plague. But, there is one bug we're excited to catch – the positivity bug!
At Davison, one of our sources of motivation comes from the idea people who have turned to us to hopefully one day turn their idea into a new product!
In true Motivation Monday fashion, we're sharing with you some feedback we've received from happy clients!

"Davison makes inventions possible for those who can't make it happen alone."

"I love the Davison Company and my director. Thank you for this wonderful opportunity and my blessing."

"Since 2005, I had this idea and didn't know exactly how I was going to execute this project and make it happen, but research after research I found Davison in hoping that this project can come alive finally, if I don't try I will never know."
If you're ready to take the first step toward your inventing dream, submit your invention idea today!
Copyright Davison, 2016