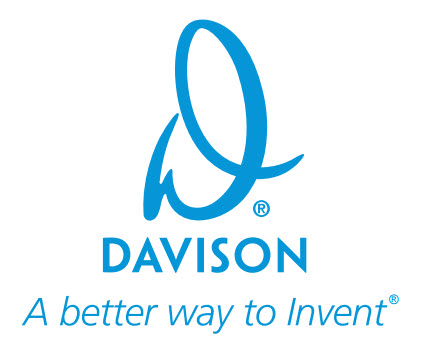 Client feedback is what helps us grow as a company. When a person decides to work with Davison, we send them a Pre-Development Portfolio to review and provide some feedback about their journey so far.
When we receive these responses, we take the time to review and assess exactly what our clients have to say about us and our services. We take this feedback in stride and use it to reshape our inventing method to help idea people from far and wide potentially see their dream become reality.
We are pleased when our clients take the time to give us special, positive feedback that we like to share their thoughts with you, too.
Check it out!
"I acted on good faith when I submitted my idea and I was treated in a way that made me trust and love Davison." – Rudzani M.
"The help and advice that I have received so far has been excellent." – Mike N.
"I'm glad I got to discover Davison. Without them, I don't know what I would [have] done. I'm so honestly excited about this."  – Mario L.
If you're ready to make your inventing dream a reality, submit your invention idea today!
Copyright Davison, 2016