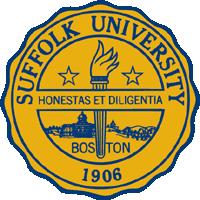 If you ask future Suffolk University students what classes they are taking, don't be surprised when you hear "Inventing 101."  While there are no specific inventing courses offered yet at the Boston university, we are excited to share that Mr. Davison's "Idea Teacher" curriculum is included in three different courses this semester! Dr. Sushil Bhatia, Professor and Executive in Residence within the university's Sawyer Business School, has elected to include the Idea Teacher content in his Chemistry New Product Development, Writing Business Plans and Global Innovation and Virtual Teams classes for the Spring 2013 semester.
As part of each course, the Idea Teacher curriculum will take students through Mr. Davison's 9-step inventing method, essentially showing them how to go from idea to execution (I2E).  We've included a snippet of a syllabus, so you can see the curriculum outline.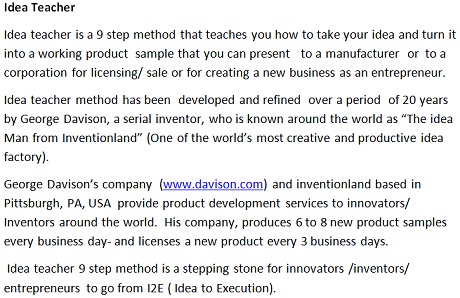 Mr. Davison's affiliation with Bhatia and the university has grown over the past few years, as Mr. Davison has helped judge the business school's annual Product Innovation Competition and has joined Sawyer's I2E board.
From an email that Bhatia sent to Mr. Davison, if the initial inclusion of the curriculum goes well, Suffolk students may see a lot more of it.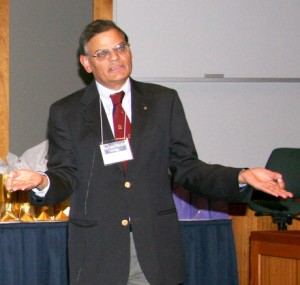 "This will give us a chance to check out the response at three levels.  Will keep you posted on the feedback.  I will be in touch with you as the new semester begins (Jan. 15th for my classes) to discuss feedback and to get more information from your end as needed.  Thanks to you and Nathan and his team for this material," said Bhatia.
We'll keep you posted of any additional feedback or possible inventing classes that we may hear of.
Congratulations to Mr. Davison and the entire team that made this awesome scholarly achievement possible!