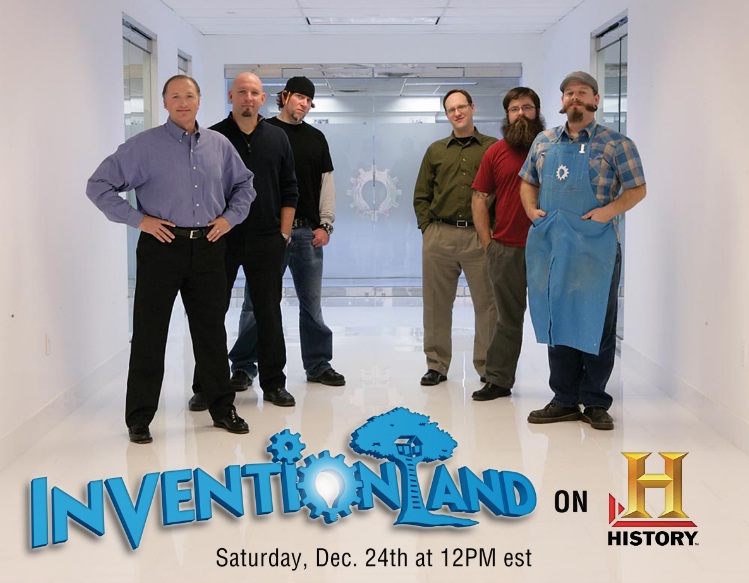 To say we had a "rockin eve" after we received this next message would be MAJOR understatement! After a certain, very famous entertainment icon got a glimpse of the History Channel's "Inventionland" reality TV special, which we are proud to say we had a hand in helping with, he had some very encouraging words!
We were so excited with his response that we couldn't help but share the news! See his original email below!
—— Forwarded Message
From: Stanley
Date: Thu, 12 Jan 2012 15:03
To: 'GMD', 'Jay'
Cc: "Michael
Subject: FW: "INVENTIONLAND"
George:
Dick Clark's response is not only gratifying but a professional 'thumbs up.'
Love ya.
Stan
—–Original Message—–
From: Kari
Sent: Thursday, January 12, 2012 2:18 PM
To: Stanley
Subject: "INVENTIONLAND"
Thanks for sending along the copy of "Inventionland," Stan.
I found it fun to watch and most interesting and, undoubtedly, will be a
successful History channel venture.
Much luck to you … I appreciate your sending it.
Sincerely,
Dick [Clark]
____________
It's an honor to receive such praise from such an accomplished icon! We would love to see more messages like this in our inbox!