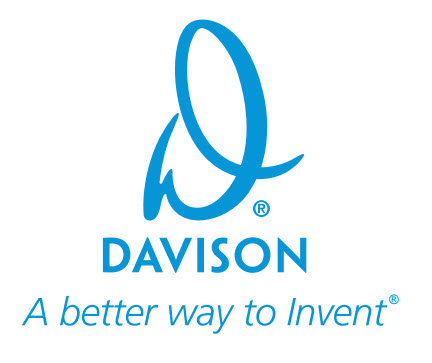 Over the past couple of weeks, we've been sharing with you some positive feedback that we've received from our happy clients.
Today, we're doing the same and sharing with you five more comments from idea people who have taken the necessary steps to start their invention journey with Davison!
Though simple in nature, these comments give us motivation to continue to help people find a Better Way!

"I am so thankful for Davison and their help."

"I'm so thankful for the Professional at Davison for assisting me with my Product's Developments!!!"


"Very good!"


"I am very happy and proud to find a serious company."

"This is reassuring me with my plan (IDEA) to pursue this!"
If you're ready to make your inventing dream a reality, submit your invention idea today!
Copyright Davison, 2016
The typical client project is not licensed, sold in stores or profitable.