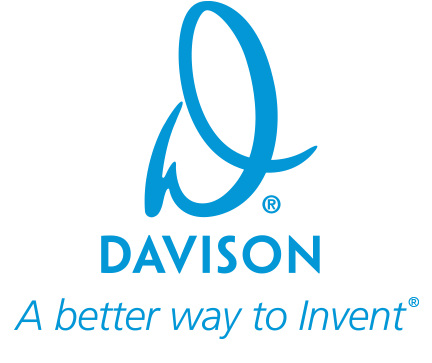 We love hearing what our clients have to say about us, so much so that we want to share with you all what some of our clients had to say, to express how much we value our customers!
When we start work with new clients, we send them Pre-Development Portfolio surveys, asking them what they think of our services so far.
After reviewing a few of these surveys, we found that these clients had nothing but positive things to say about our Directors. Check it out!

"[Director] was very explicit, knowledgeable and informative while explaining the pre-development phase and during the entire process. " – Rhodia S.

"Extremely helpful, thank you for your time and expertise." – Gary S.

"The Director showed an active interest from the beginning was clear, punctual and handled the issue with professionalism."  – Reinaldo C.

"[Director] is very professional and he really cares. He really represents Davison well." – Mary M.
Our Directors take pride in their ability to help our clients every step of the way. They are always ready to help people bring their ideas to light. Confidentially submit your invention idea today!
Copyright Davison, 2017