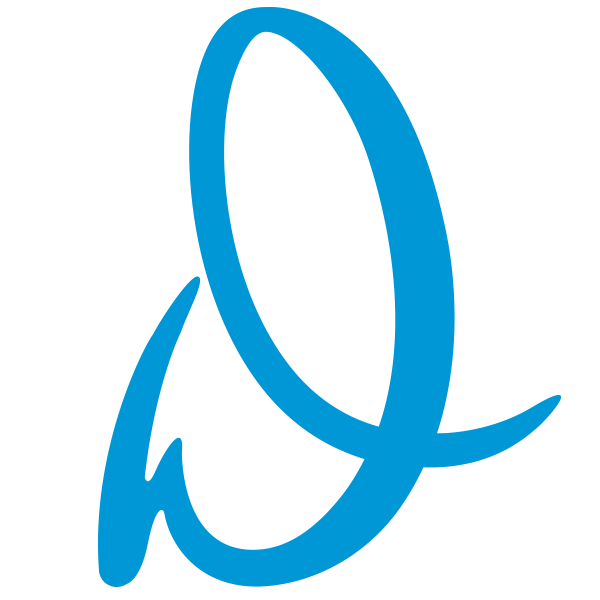 We take pride in customer service, so much so that after the initial phase of our services, we send out a Pre Development Portfolio survey. This survey asks how our clients feel about our Directors, as well as the services we have provided them so far.
We wanted to share with you what some clients had to say about our Directors!

"Even if my project doesn't go anywhere, my conversations with [Director] was worth the call and any money I have funded" – Richard T.

 "You are a fabulous individual and do a spectacular job at bringing clients up to speed" – Joseph F.

"Choose Davison because they have the knowledge in every aspect of product development and do it all at a very reasonable price. Relevant information and help, regular updates and easy communication; what more could you ask for? [Director] also brainstormed about additional possible uses for my idea than I had considered" – William G.

"The person that I spoke with was [Director]. He was friendly, kind, and very knowledgeable. He is a person that you can trust" – Richard T.
It's feedback like this that makes our team very proud. Helping people turn their ideas into reality is a new and exciting task each day. We are constantly coming up with new ways to better our services and make the entire experience enjoyable for our clients!