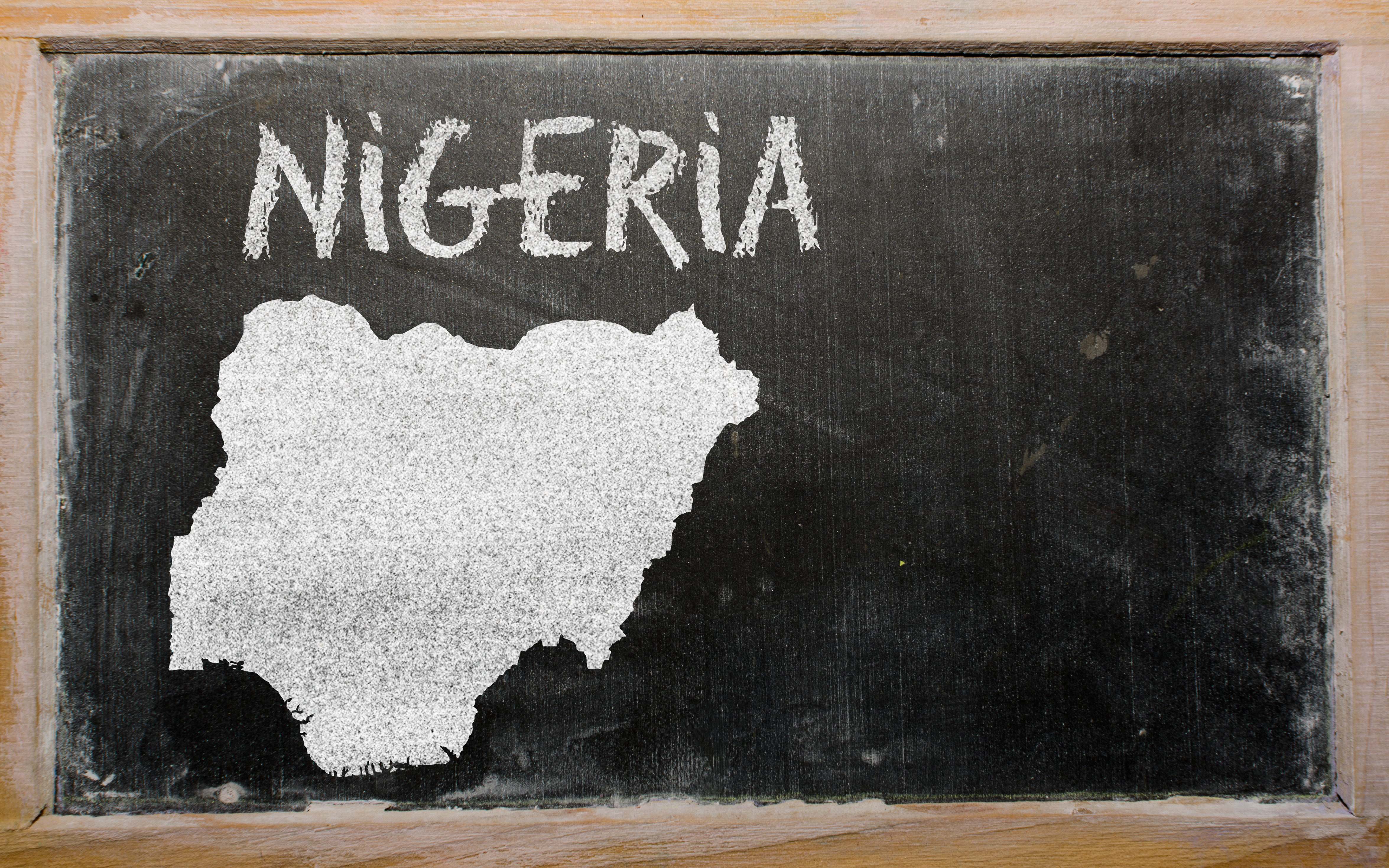 "You watch too much TV!"
We all grew up hearing authority figures and parents scold us for inactivity. Well, Nigeria is doing something about their entertainment-obsessed youths.
According to a recent article posted on The Guardian online, "Over 75 percent of Nigerian children now spend most of their time watching movies …"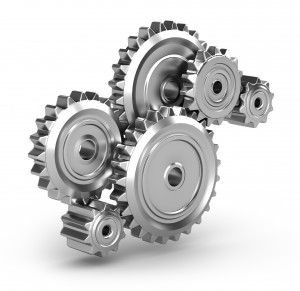 So Lagos – the most populated city in Nigeria at nearly 8 million – partnered with Kids Invent! — the world's leading provider of innovation-based kids science activities that stimulate the creative interests and abilities of children ages 7 to 15. According to the article, around 300 kids participated in the invention programs, which consisted of a 5-day camp where children were encouraged to invent toys and even price their inventions for the market.
"There is a huge gap in the kids in our country today, but with this trademark program, we can tap into the lives of every innovative and creative children," Emma Okoro – managing director of the group – told The Guardian.
Co-creator and Group Managing Director of Kids Invent!, Prof. Ed Sobey argues that kids learn best when they are creatively engaged. He noted that Kids Invent! activities are appropriate for schools, after school programs, home schools, summer camps, museums, and wherever kids are eager to experience hands-on, innovative learning.
Kids Invent! was created by Professors Ed Sobey and Timothy M. Stearns, who developed the first Kids Invent! summer camp as an outreach program for California State University in Fresno.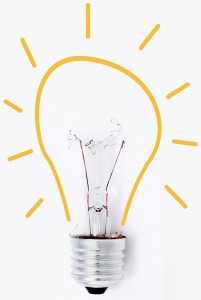 Davison applauds all activities that promote education and get children off the couch and creating! Here's to hoping that more countries, including the United States, realize the importance of early education in the STEM (Science, Technology, Engineering and Math) fields.
(Recently, a group of students visited Inventionland as a project aimed to garner interest in STEM. Read about it here.)