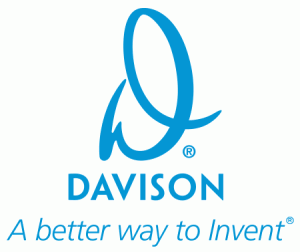 The first chapter of 2016 has come to a close and a brand-new chapter begins today!
As we start another day, week and month – let's kick off this clean slate with some motivation!
The motivation that we're sharing with you today comes by way of our satisfied clients. These idea people let us know just how happy they are to be working with Davison to hopefully one day turn their idea into a new product!

"Looking forward to moving on."

"I had an idea that needed professional guidance and a trustworthy background."

"This is exactly the type of opportunity I was looking for and I'm glad I found it with Davison."
If you're ready to take the first step toward your inventing dream, submit your invention idea today!
Copyright Davison, 2016