Recently, KDKA's Kristine Sorensen got a sweet taste of our creative workspace, in preparation for next Thursday's Children's Hospital of Pittsburgh Foundation "A Sweet Gesture" fundraising event.
Sorensen's tour aired during the CBS affiliate's newscast last week and featured several sweet details not only about Inventionland, but also how the Foundation co-chairs asked Mr. Davison to host the Valentine's Day event.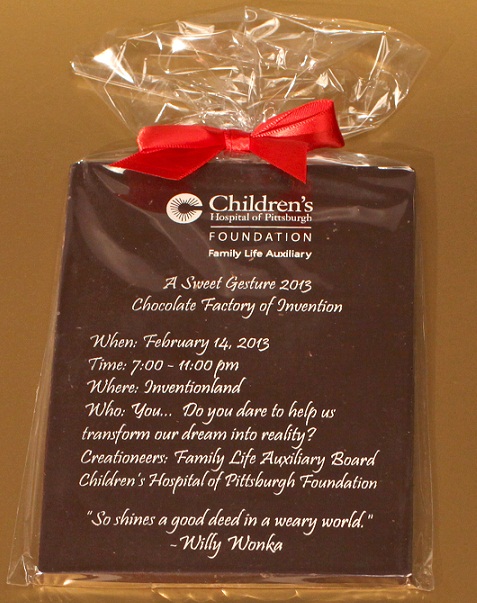 He explains how event organizers made up a chocolate prototype to ask him to host the Willy Wonka-themed evening.
"How do you turn down a request like that?" Mr. Davison asks.
Walking Sorensen through Inventionland's secret bookcase-entrance, which will lead party-goers to the charity event, Mr. Davison explains how Inventionland is a creative mind-set that is meant to inspire inventors.
"This is the creative space that we dream everything up in," says Mr. Davison.
Sorensen was quick to notice that the fantasy-like environment was much more than just a Disney-esque theme park.
"There's a surprise at every turn… they're creating, problem-solving, inventing – and, it's working, based on the array of products floating through the building that are samples of real success stories," says Sorensen.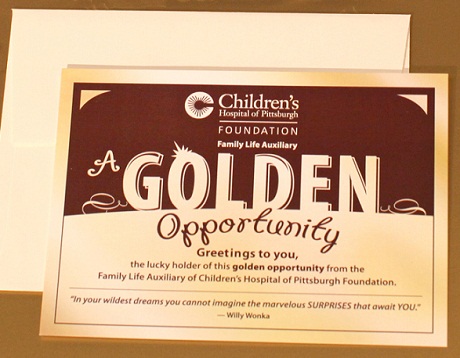 After Sorensen interviews Mr. Davison, she speaks with the "Sweet Gesture" co-chairs, Tori Yoos and Laura Mabon, who explain how they plan to utilize the magnificent facility.
"The entire night is full of many surprises…" says Yoos.  "Everything you can imagine will be here:  food, music, drinks… activities… a fun, fun night."
All proceeds from "A Sweet Gesture" benefit Children's Hospital's Family Life Fund.