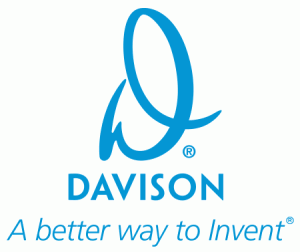 Now that we're four days into the New Year, what better way to start the first Monday of 2016 than with some positively-motivating feedback!
In honor of #MotivationMonday, we're going to take a look at some of the great feedback that we've received from clients!
At Davison, there's nothing quite as satisfying as hearing from a happy client. To us, that's our motivation to keep helping idea people from all over on their journey of following their dreams!
So, without further ado, let's take a look at some of the positive feedback that we've received from our clients!

"Davison has helped me more than anyone else has."
"Before I came to Davison I did my homework and these guys really rock."

"Davison has stayed with me all this time (time) means a lot to me."

"Amazing work."

"Would not have pursued my invention if it had not been for the excellent service from Davison."
As we begin a new year and a fresh Monday with this motivation, how will you start yours? Will this be the year or the Monday that you take a risk to achieve your goals?
If you're ready to chase after your inventing dreams, submit your invention idea today!
Copyright Davison, 2016