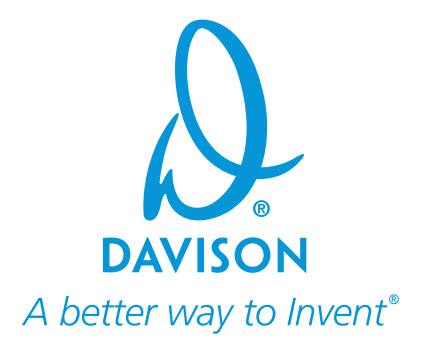 Whether you want to believe it or not, it's the start of a brand-new week. Along with this clean slate come the opportunities to take the necessary steps to turn your inventing dreams into a reality.
Stepping outside of your comfort zone takes courage and today we're sharing with you feedback from three clients who have done just that – stepped outside of their comfort zone to start their dream-chasing journey.
See for yourself!

"If it wasn't for Davison, my idea would still be in my head, not on the road to success."

"I want to thank Davison and his crew of experts who are helping develop my idea."

"Thank you on all your hard work."
Are you ready to take the first step toward turning your inventing dream into a reality?
If you're ready to take the first step toward your inventing dream, submit your invention idea today!
Copyright Davison, 2016
The typical client project is not licensed, sold in stores or profitable.